Users made an average of 220 tap-based transactions last year, totaling £3,327 per consumer.
Last year, contactless payments spiked by 49.7 percent based on their total value as people throughout the United Kingdom headed back in-store equipped with tap-and-go technology.
The £100 transaction limit appeared to work well for consumers as they shopped in person again.
This data was released in a report from Barclays, which transacts almost half the debit and credit card spending across the United Kingdom. It went on to show that a record 91.2 percent of all eligible transactions in 2022 were made using contactless payments. This, said the bank, was an indicator that consumers and businesses alike are keeping up their transition to next-gen tech for selling and purchasing.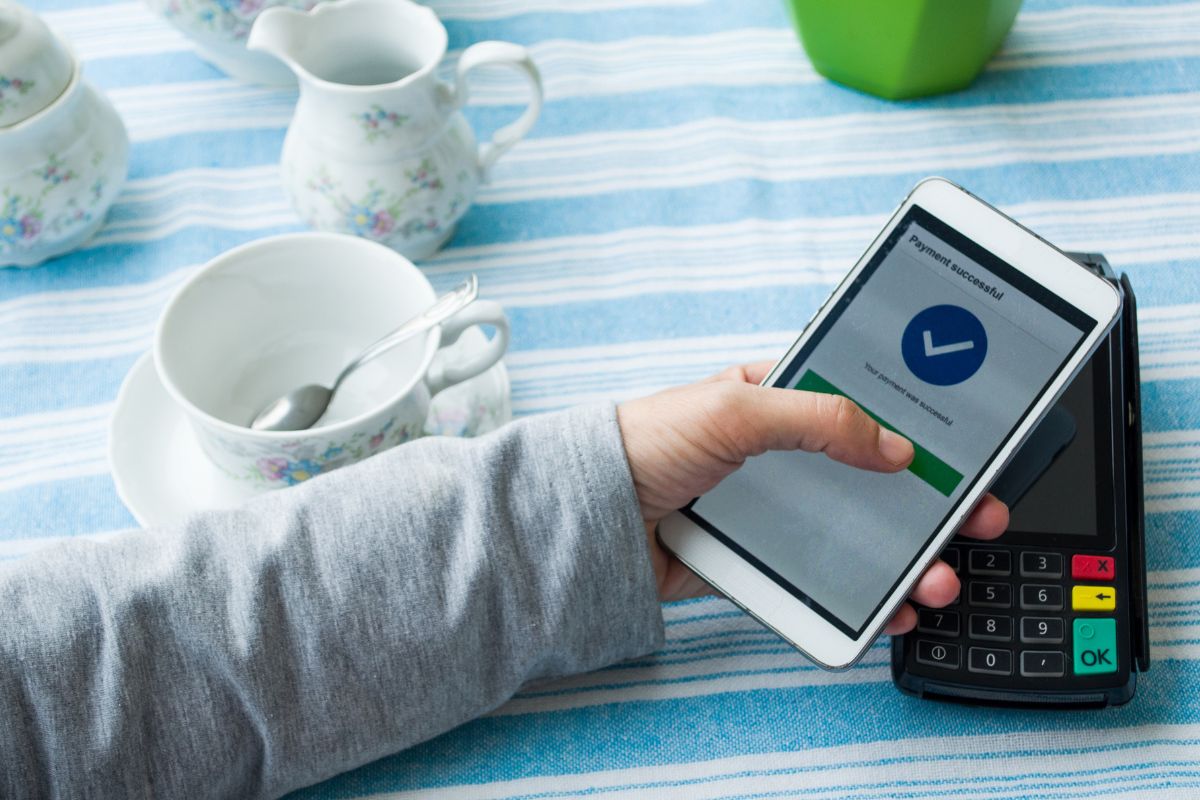 The average individual using this technology 220 times in 2022. This represented a major jump over the average number of transactions using the tech in 2021, when the figure was a much lower 180. The average transaction value was also 18.5 percent higher, reaching £15.13 last year.
Last year, Barclays introduced a higher £100 limit for contactless payments across the United Kingdom.
The transactions values were still 5.3 percent higher in 2022 when compared to the year before, taking into consideration that last year allowed consumers to benefit from a higher limit with the technology.
Though Barclay's noted that all sectors saw an increase in the frequency of use and the transaction value for tap-and-go tech, retail, hospitality and leisure saw particular growth with this tech. The hotels, resorts and accommodations category experienced a 101.4 percent increase in the total value of the transactions made using this tech. In electronics, that figure was 97.5 percent, pubs and clubs saw a 91.9 percent rise, restaurants experienced an increase of 90.5 percent, and clothing's figure was 82.7 percent.
The report pointed specifically to mobile wallets as an important driver in the growth of contactless payments in the United Kingdom, particularly when it came to higher value transactions, as that tech was not restrained by the £100 card limit. Last year, mobile wallet-based transactions represented 4.1 percent of the total value in the contactless category, up from 3 percent in 2021.