The micro blogging social media platform is piloting the opposite of its "Who to Follow" suggestions.
A new Twitter unfollow feature is currently being tested as an opposite suggestion to the "Who to Follow" tool. The company has confirmed an original report made by Slate indicating that the micro blogging social media platform was trialing this option.
Though Twitter has confirmed that the test is in process, it did not expand on the details.
The "Who to Follow" suggestions have been around for years. They make suggestions for users regarding accounts with posts that might be interesting or useful to them. Now, the company has confirmed a Twitter unfollow suggestion feature. This is being tested among a group of certain users. It functions in the exact opposite way to the "Who to Follow" option.
It is not yet clear whether or not the social media platform will be rolling out this feature across all its users or not. It was originally discovered and announced by Matt Navarra from The Next Web. At that time, he shared screenshots of the option.
The Twitter unfollow feature is meant to help the user to be able to "improve" his or her timeline.
The feature offers users a suggestion of users whom they do not "engage with regularly." From that list, they can "improve" their timeline by looking through those users. That way, the Twitter users can choose whether or not it's time to unfollow those other accounts with whom they are not regularly engaging, and clean up the tweets they see in their timeline.
Twitter has commented on the discovery. It stated that the unfollow feature was in the process of being tested among an "incredibly limited" number of its users. Moreover, the test is running for only a period of a few days, not an extended amount of time, at least for the moment. It declined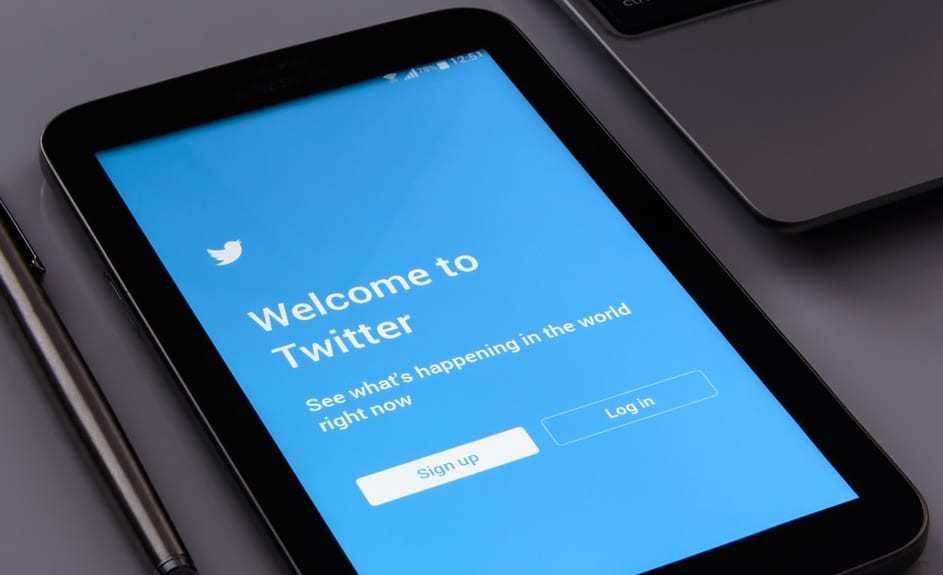 the opportunity to comment further regarding its future plans to test or roll out the feature.
As social networks increasingly work to make their timelines relevant to their users, it is to be expected that options such as a Twitter unfollow suggestion tool may pop up for testing.