A new system requires Chinese college students to scan QR Codes before and after taking a shower.
Mobile technology is popular in China and college QR codes are nothing new. However, according to local media, Hunan's Changsha University of Science and Technology has launched a new shower system for students that requires them to scan a quick response (QR) code every time they take a shower.
Students are required to connect their phones to a smart water meter via Bluetooth.
After linking up with the smart water meter via their phone, students must scan a QR code before they shower and scan the code again once they are finished, reported abacus.
The purpose of this particular college QR code is that it apparently allows the university to track how much to charge a student for their water usage. The supposed benefit to students is convenience, in that it means they have one less access card to carry around.
Students are not a fan of this latest college QR code shower system.
Although the university may claim that the new QR code showering system is convenient for students, many students on social media argue that their school already has them downloading too many different mobile apps as it is. This includes apps for classes, for food, and now showers are being thrown into the mix.
"Why don't they put one on the toilet as well?" one Weibo user said about the QR code shower system as quoted by abacus.
All the added technology being implemented in Chinese schools is part of the government's push for smart campuses. Therefore, even though the schools are implementing the technology, this doesn't mean that they are doing so because it is part of their own plans.
An estimated 60,000 schools, approximately one in every four in China, are testing the use of artificial intelligence (AI) software to grade student homework. There are even reports of schools installing facial recognition tech in classrooms to analyze the faces of students and track if they're falling asleep in class.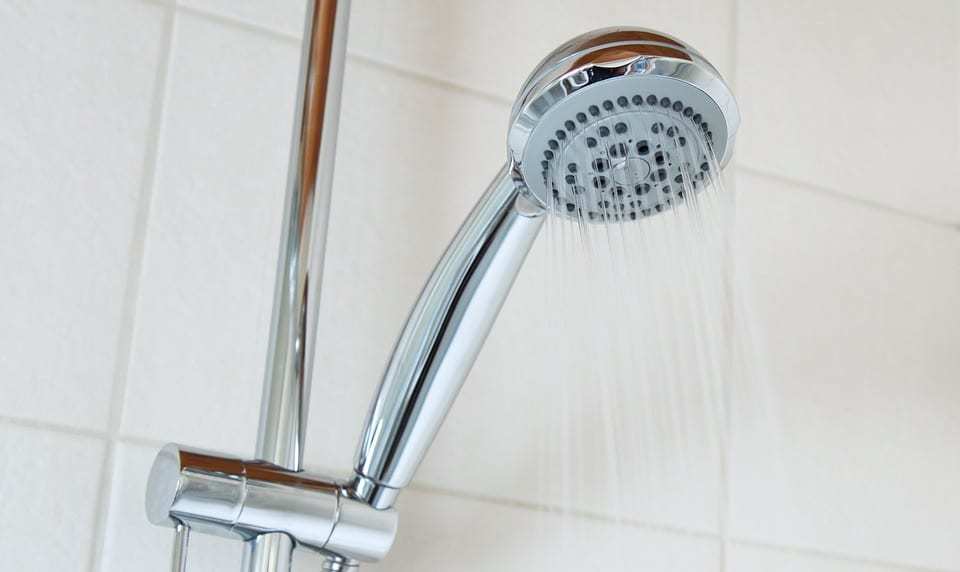 The college QR code shower system isn't the first mobile technology to be implemented in China's schools and it won't be the last.