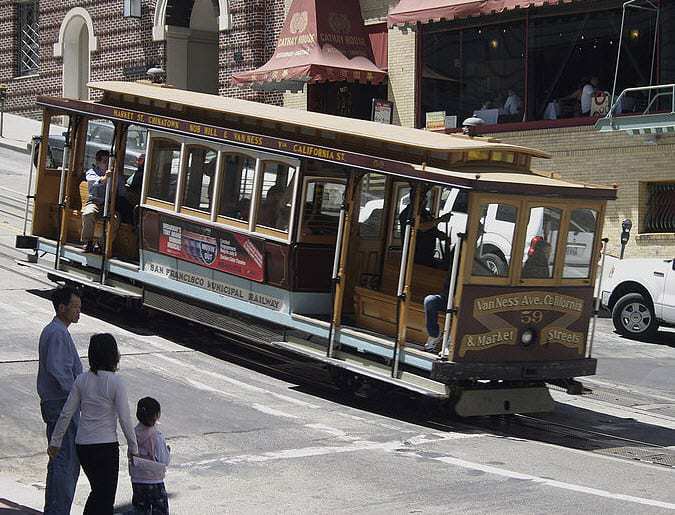 San Francisco, California, is experiencing a surge in the green movement. Residents are being encouraged to cut back their environmental impact and "Go Green." Environmentalism has been an issue of concern throughout the nation, but California has been fervent in looking for sustainable alternatives to energy and lessen their burden on the environment. The newest trend has residents using QR codes to achieve a new level of eco-friendliness.
QR codes have been leading the charge in innovations to marketing and advertising, allowing businesses to take advantage of the rise in smart phone usage. The codes can be attributed to an array of online content or simple text messages. When scanned, consumers can find information, videos, and guides – virtually anything they could want to know about a business. Many businesses have taken to offering exclusive deals for those that scan the codes.
The codes can be generated online, usually for free, and then printed. If the user wants to change what the code links to, all they have to do is change the URL. They will be able to use the same code they generated before. Businesses will be able to save money on printing and advertising by implementing the codes themselves.
"In the past, we used fliers in massive amounts to distribute information about an event or product," says Venus Wheatley, owner of QR Codes Advertising and Marketing Co. Using one cleverly placed code can reach thousands of consumers. "It integrates nicely with the Green initiative since businesses will no longer need to print hundreds of thousands of fliers."
QR codes have been having an impact on the way businesses interact with consumers, and they seem to be having an impact on the environment as well.