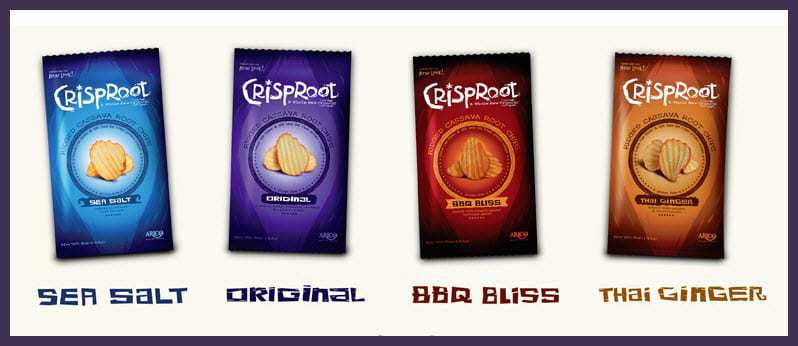 CrispRoot, a company specializing in the production of specialty chips made from Cassava root, has announced that they will be launching a new marketing campaign implementing QR codes. The campaign will be geared toward raising awareness for the brand by providing detailed information on the company and their products. There has been a growing demand from consumers regarding the prevalence of product information, and CrispRoot is keen to address the issue using the latest in mobile marketing technology.
The company's use of cassava has been the subject of much curiosity. By scanning the QR codes that will be affixed to the packages of their chips, customers will be able to learn just what the plant is.
Cassava is a woody shrub native to South America, the roots of which are edible and a major source of carbohydrates. The roots are commonly used for a number of food products in the subtropical regions of the world, most regularly in making bread. While the plant thrives in a tropical climate, they can be cultivated anywhere.
CrispRoot is offering tips for planting and cultivating the plant as part of the product awareness campaign. While cassava is a popular culinary dish, those unfamiliar with its preparation are cautioned to make certain they cook the roots properly due to their toxicity.
QR codes are becoming more prevalent in the food industry and, depending on the performance of the campaign, CrispRoot has plans to incorporate the codes into future marketing efforts.