Retail sales over this channel have been skyrocketing across the country and will continue growing.
Chinese social commerce is rapidly rising and is expected to reach $242.41 billion in 2020, comprising 11.6 percent of the total online retail sales in the country, according to a new eMarketer forecast report.
The report predicts that by 2023, the growth rate will bring that figure to almost double that level.
The report indicated that Chinese social commerce would continue an extremely rapid rise for retail sales, almost doubling by the close of 2023, when it will reach an estimated $474.81 billion. This selling trend that is seeing substantially greater growth in China than is the case in the United States.
Comparatively, China's total retail sales over social channels reached $184.04 billion last year. That figure was almost 10 times higher than those seen in the United States, which struck $19.42 billion last year. Of course, China's population is substantially higher, but even when taking that into account, the growth seen in the Asian country is much faster. China has a population 3.5 times larger than the US, but the growth rate is 10 times faster.
Massive investments into Chinese social commerce by local firms have pushed adoption upward.
Tencent's WeChat investments into selling over that channel was particularly high, starting in 2017 when it launched its lite apps, known as the Mini Programs. This has given the exposure and time among consumers in the country to build trust and adoption.
Many major online brands and retailers have grabbed hold of the Mini Programs opportunity to be able to sell their products directly to consumers through the WeChat app. Tencent's annual report showed that the total transaction value generated by those lite apps last year was over $115 billion.
"COVID-19 has negatively impacted all economic activity in China, including social commerce, which is why growth in 2020 is half of what it was in 2019," said eMarketer junior forecasting analyst at Insider Intelligence, Nazmul Islam when discussing the report's conclusions regarding Chinese social commerce. "But even during quarantines, people were still taking advantage of Mini Programs to buy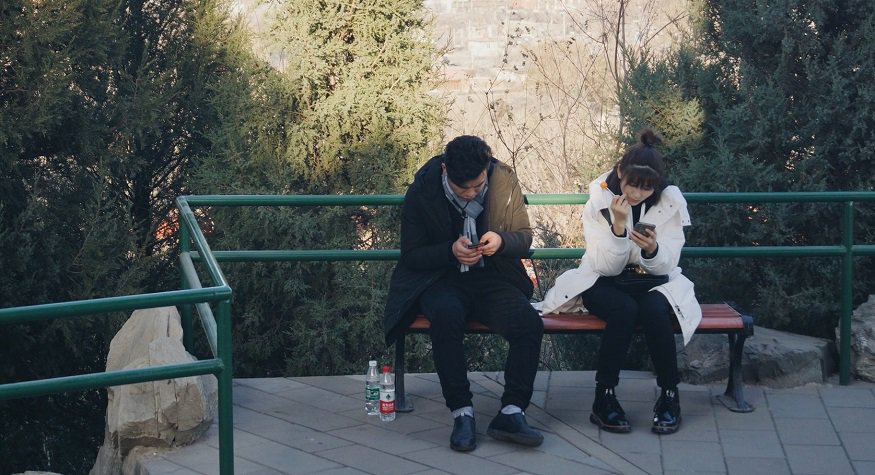 things like groceries. The pandemic will be a bump in the road, but social commerce will continue to adapt and grow in China."