The Chinese telecom giant has managed to source formerly American components from elsewhere.
After having been blacklisted in the United States, Huawei smartphones – which used to be built with a number of U.S. made components, are now being manufactured with parts sourced elsewhere. The Chinese telecom giant has managed to replace its American made components in order to create its popular devices without anything made in the United States.
A recent analysis has shown that the new devices are already being manufactured by the company.
The analysis was conducted by U.B.S. and Fomalhaut Techno Solutions, a Japanese tech firm. The results of that test were spotted by the Wall Street Journal, which originally reported on the lack of U.S. parts in the latest Huawei smartphones, reported RT.
"When Huawei came out with this high-end phone – and this is its flagship – with no US content, that made a pretty big statement," said Christopher Rolland, semiconductor analyst at Susquehanna International Group.
The production of Huawei smartphones without US parts has called isolation tactics into question.
According to Handel Jones at International Business Strategies, the "independence of US supply indicates that the strategies of the US in trying to isolate Huawei are not working."
In May 2019, the United States placed Huawei as well as 68 affiliated firms on the U.S. Entity List following accusations from the Trump administration of spying for China. Huawei and Beijing have both denied that the company was spying on behalf of the Chinese government. That said, the U.S. moved forward with its ban, which would require Huawei and its affiliates to have to obtain special permission to purchase any components it would require for the manufacture of its devices.
Shortly after, the U.S. Commerce Department eased some of the restrictions against Huawei and its affiliates. This continued until August and was meant to provide Huawei the opportunity to maintain its existing networks and handsets and to continue their updates. Two more extensions have since been granted.
However, it is clear that the Chinese giant has also used that time to reduce – or even eliminate – its reliance on American made components for Huawei smartphones. It has sourced parts from companies located in other countries instead. Moreover, the Wall Street Journal noted that the firm has also sourced parts for devices beyond phones.
"All of our 5G is now America-free," said John Suffolk, Huawei cybersecurity official quoted by the Wall Street Journal in the Huawei smartphone report. "We would like to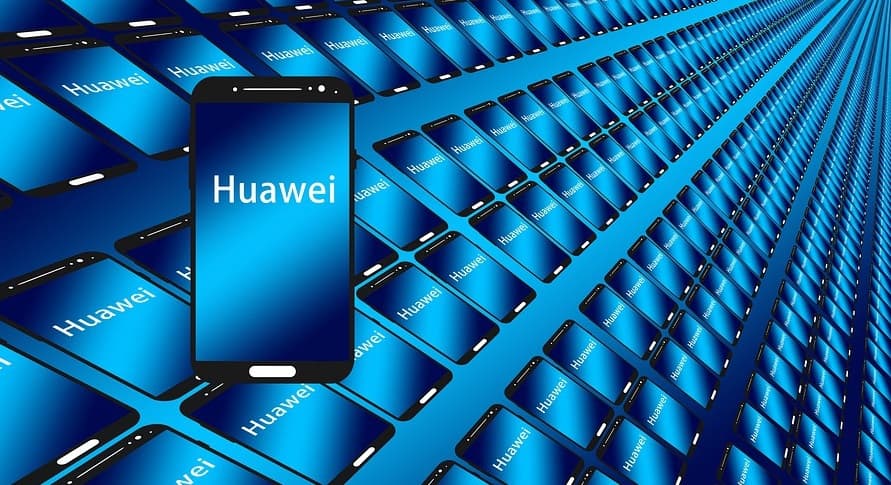 continue using American components. It's good for American industry. It's good for Huawei. That has been taken out of our hands."