Many things set China's mobile commerce sector apart from those in other countries
China has become one of the world's leading mobile commerce markets, surpassing the United States in terms of mobile transactions. This may be due to the difference that exist between the two countries, especially when it comes to population. Chinese consumers have also shown that they are more willing to participate in mobile commerce, having a higher degree of comfort with mobile technology. Chinese companies have been quite aggressive with their promotion of mobile payments as well, encouraging consumers to use their devices when paying for products online and offline.
520 million mobile consumers help mobile payments thrive in China
China is home to approximately 520 million mobile consumers, which is significantly higher than the 160 million mobile consumers living in the United States. The large number of mobile consumers in China has made many retailers well versed in engaging mobile consumers. These retailers have been putting mobile marketing initiatives to use for several years, which has prepared them to enter into the mobile commerce space with relative ease.
Tencent has helped make mobile commerce mainstream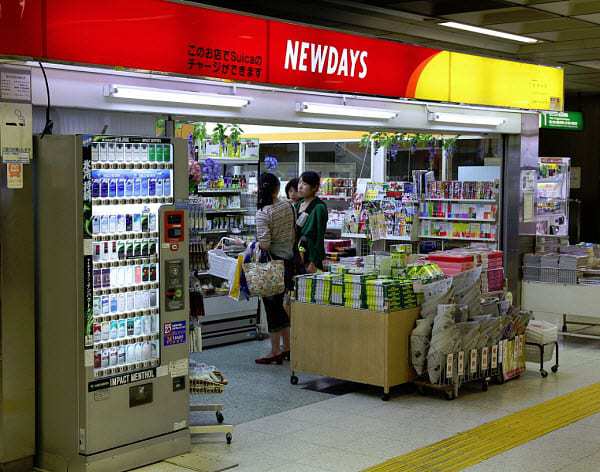 Apple recent released its own mobile payments service in the United States, which has found modest success. In China, however, several mobile payments services have emerged with strong support from consumers and businesses alike. Tencent, makers of one of China's most popular social applications, has found a way to turn its messaging app into a mobile commerce platform. This has enabled several million people to conduct mobile payments with relative ease.
Chinese banks help bring more support to the mobile commerce sector, making it more accessible to consumers
Though the Chinese mobile payment sector is small when compared to conventional commerce, it has a robust support system. Many of the country's largest financial institutions have shown support for mobile commerce. These institutions have helped encourage participation in the mobile commerce space and have introduced more security therein. China is expected to continue growing as a mobile commerce haven well into the future.