Roostr will help developers connect with potential customers more effectively
Chartboost, a mobile game discovery and monetization platform, has successfully acquired Roostr, a platform that specializes in leveraging the power of digital content creators to promote mobile games. Content creators have proven to be a powerful force when it comes to the promotion of games, as is evidenced by the effect that prominent YouTube personalities have had. When a famous YouTube broadcaster plays a game, sales and downloads for these games can grow considerably.
Content creators are becoming a powerful and extremely influential force in the game industry
Roostr specializes in giving lesser known content creators an audience by allowing them to monetize their content in a way similar to YouTube. The platform has become quite popular among those focused on mobile games, giving content creators a chance to engage an audience and promote games that that audience may find interesting. With the acquisition of Roostr, Chartboost aims to develop new ways to connect game developers with potential customers, leveraging the reach that content creators have.
Content creators can make money by producing videos focused on games
Using Roostr, content creators can include a link to a mobile game in the description of the videos they produce. Once this link is clicked and the game is successfully downloaded, content creators will receive a sum of money associated with the game itself. The fee paid to content developers is typically higher through Roostr than it is through similar platforms because it requires consumers to actually download a mobile game rather than simply watch an advertisement.
Developers are turning to content creators in order to connect with consumers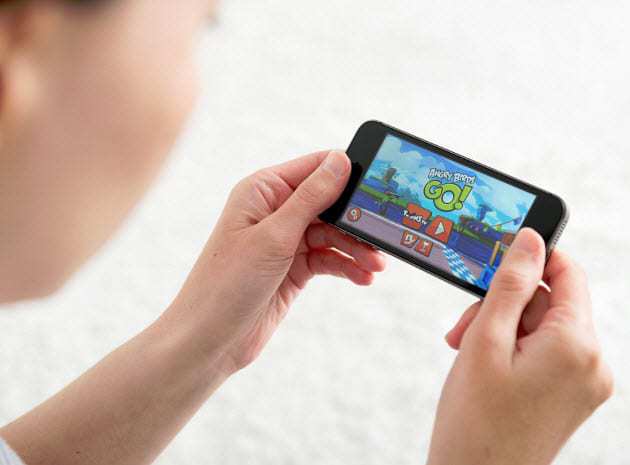 Mobile games have become a very powerful force in the overall game industry. Many developers of these games are beginning to focus on new ways of promotion in order to engage consumers that are becoming increasingly mobile-centric. By leveraging content creators and rewarding them for the videos they produce, developers may be able to effectively engage consumers and ensure that their mobile games are seen by those willing to purchase these games or pay for in-game content.