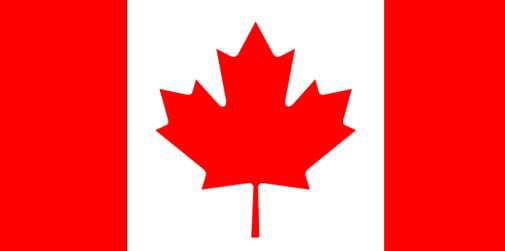 QR codes have once again entered the Canadian political scene this week as the nation's political parties vie for the support of the public. All four of Ontario's major political parties have adopted the barcodes as a way to reach out to voters. Politicians are also pouring much of their time into social networking, which has become the best way to stay engaged with voters. The fate of these politicians may rest in the hands of tech-savvy voters who have become inseparable from their mobile devices. Realizing this, politicians have been keen to begin implementing QR codes into their campaigns.
Each party has its own take on how to use the codes to the best effect. The Green party is taking a direct approach when it comes to engaging voters, taking its campaign to where the people are: Social media sites. The party has entrenched itself in sites like Facebook and Twitter, hoping to gain favor among a younger generation of voters. Conversely, the Progressive Conservative party is looking to bolster its current supporters. The part has developed a new mobile application that allows its supporters to compete for prizes based on how much they share information about the party.
Both parties are making use of QR codes in some way, but New Democrat candidates are taking a simple approach to the codes. Party members are using the codes on signage and printed campaign material. The codes link to a candidate's website, where voters can find information on policies and history of a particular politician.
How successful the codes will be in the upcoming election is yet to be seen, but politicians are hoping that their efforts to engage young voters will pay off.