App developed by the Medical Board of California (MBC) empowers health care consumers.
The groundbreaking license alert mHealth app enables California health care consumers to make informed decisions about their doctors. The innovative mobile app provides users with instant updates regarding their doctors' license status.
These updates include everything from new specialties to disciplinary issues.
The license alert mHealth app sends notifications directly to a user's mobile device whenever there is an update to their doctor's license. For instance, it will send a notification if there is a change in their doctors' address, name or added specialty, and will even notify the user if the doctor has been disciplined by the Board, among other changes.
The app allows users to follow as many as 16 doctors as well as has a feature that enables them to create a fully customizable "following" list.
"The board is incredibly excited about the app and believes it takes great strides in meeting the board's mission of consumer protection and enhancing transparency to consumers," stated Kimberly Kirchmeyer, the Medical Board of California's Executive Director, in a MBC press release.
The license alert mHealth app makes keeping track of doctors' licenses more convenient.
The Medical Board of California is the first medical board in the United States to use this mobile technology to notify patients about their doctors. It furthers the Board's continued outreach campaign that is designed to encourage consumers to "Check Up on Your Doctor's License."
Although the app has just been released, its development began late last year and was programmed to "harness the power of the Department of Consumer Affairs' license search interface," according to the Board's press release.
Although consumers now have a mobile health app that they can download for free, they can still look up their doctors' licenses via the Board's website, by sending the Board an email, or by calling.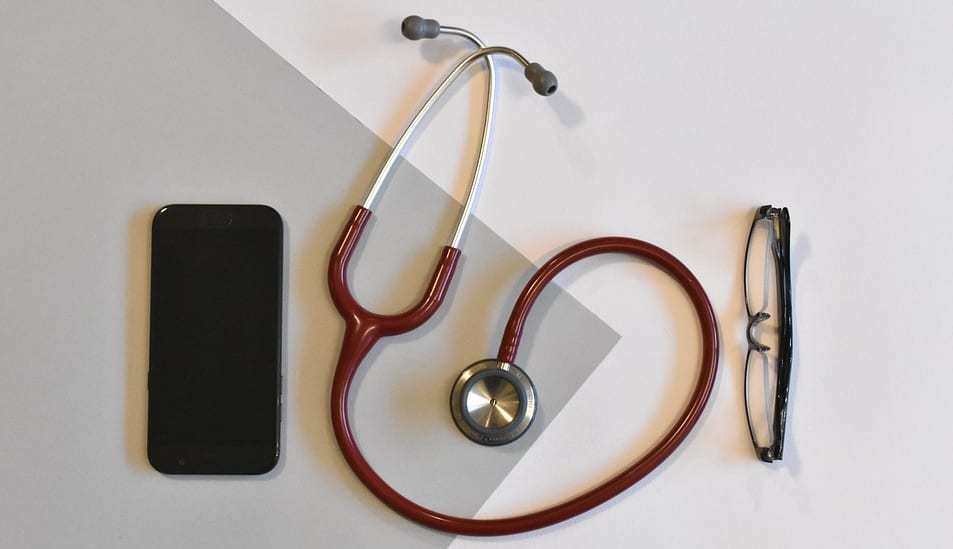 With that in mind, any California resident who is interested in obtaining the app for their phone can download it for free from Apple's App Store. Currently, only an iOS version of license alert mHealth app exists. However, an Android version is reportedly also in the works.