The latest list of brands that won't last the next year has been released, and the handset manufacturer was included.
A website that has a solid track record for naming companies that will soon be falling out of fashion, 24/7 Wall Street, has now released its list of predictions for those that won't last until the end of 2015, and BlackBerry Inc. has been included among them.
According to the site, the Canadian handset maker is "about to run out of its nine lives".
The site explained its decision in adding BlackBerry to this list by describing the company's plummeting popularity after having held 19.5 percent of the global smartphone market as recently as 2008 (when it was still operating under the name Research in Motion). At that time, the market had seen the introduction of the iPhone from Apple which was about a year old, and in that year, the Android operating system was released by Google.
By 2013's close, the share of the global smartphone market held by Blackberry had plummeted to under 1 percent.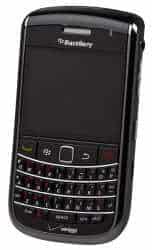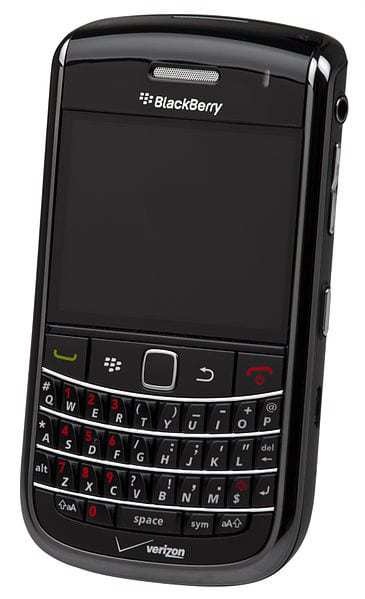 The report went on to point out that even though there were two new smartphones released by the manufacturer in 2013, the Q10 and Z10 sales were devastating. By the end of the year, the company had completely changed direction and was focusing on its software offerings while it outsourced its hardware to Foxconn.
Currently, the company has achieved the most secure mobile communication operating system with the QNX platform and has managed to become a top OS within the health care and automotive industries. Though this can be quite attractive sectors in terms of prospective buyers, the report stated that they are not substantial enough to actually bring the company back into a position of viability.
It underscored the fact that for many years, the revenue has been plummeting and that the company will not be able to continue on its own. The most recent quarter saw revenue fall by $966 million from the same quarter in 2013, when it had been $3.1 billion.
Aside from BlackBerry, the other brands to make it to the 24/7 Wall Street list were Lulumon Athletica, DIRECTV, Hillshire Brands, Zynga, Alaska Air Group, Russel Stover, Shutterfly, Time Warner Cable, and Aeropostale.