The struggling Canadian handset maker is using its digital revenues to make up for its hardware losses.
The BlackBerry software from the Canadian smartphone manufacturer has played an important role in the company's efforts to climb back into relevance and profitability has the revenue from its digital side has now allowed it to reduce its losses.
The software side of the company has proven to be a very powerful one and will be integral to its recovery.
In the three month period that came to an end in May 2015, the company reported a net loss of $28 million. While this was a larger loss than had been predicted by the majority of analysts who had released their forecasts on the topic, at the same time, it was still a striking reduction from the losses that were seen during the same period of time in 2014. During those three months, the company had faced a loss of $60 million. Clearly, it shows that something is happening to reduce the losses that the company has been facing and this is believed to be the result of the revenues from the BlackBerry software sales.
Upon the initial announcement of the relative successes of the BlackBerry software, sales rose by over 8 percent.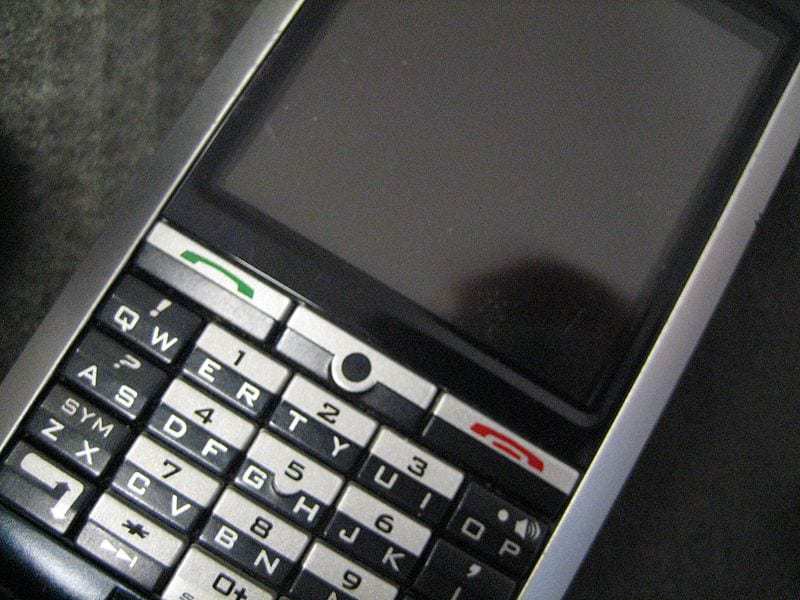 This showed that the company is actually using its software to be able to turn its revenues slide around – or at least slow it down by a considerable degree. This has been a vital turn for the firm, which has managed to more than double the revenues that it has been able to bring in from its mobile software business, bringing them to a notably healthier $137 million.
The total revenue that was reported for the period was $658. That is slightly lower than what it had been in the quarter before it. That said, when compared to the year before, it does show that it is headed in the right direction.
According to John Chen, the chief executive officer of BlackBerry, "Our performance in [the first financial quarter] demonstrates that we are firmly on track to achieve important milestones." About the BlackBerry software progress and the rest of the company's strategies when moving ahead, the CEO also went on to say that "Looking forward, we are focusing on our growth plan to enable our return to profitability."