The company's CEO has now sent an open letter to the members, calling for "net neutrality".
The CEO of BlackBerry has issued an open letter to the members of United States Congress, claiming that the developers of mobile apps should be required to ensure that their products are compatible with his company's devices.
John Chen is seeking this move in the name of "net neutrality".
Chen has stated that his effort to encourage the creation of mobile apps that are compatible with BlackBerry devices has to do with "net neutrality", where all online companies have a fair chance at a portion of the market. In his letter, he wrote that "Unfortunately, not all content and applications providers have embraced openness and neutrality."
Chen feels that developers of mobile apps should be "mandated" to develop for all devices and platforms.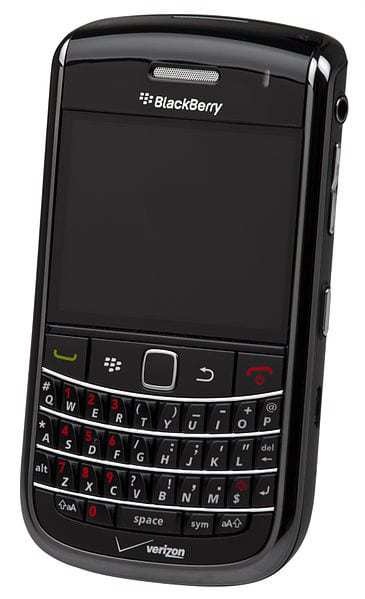 Chen went on to write that "Unlike BlackBerry, which allows iPhone users to download and use our BBM service, Apple does not allow BlackBerry or Android users to download Apple's iMessage messaging service … iPhone and Android users are able to access far more content and applications than customers using devices running other operating systems. These are precisely the sort of discriminatory practices that neutrality advocates have criticized…"
This has drummed up a great deal of controversy, already, as the tech industry and the media have called him everything from a visionary to a madman, and pretty much everything in between. While some feel that this is a bold new move to help BlackBerry to claw its way back into relevance, there are others who are seeing the letter as a last ditch effort to try to continue the survival of the company.
What is clear is that it is only one of several different dramatic moves that BlackBerry has been taking in everything from mobile apps to the devices, themselves. From the creation of a flagship device in a unique shape, to the return to its QWERTY keyboard, and to the release of some of its most popular applications – especially its BBM – in Android and iPhone compatible formats, it's evident that the company is looking to re-find its place.