E-commerce and mobile security held strong to protect online retailers and consumers this year.
Both consumers and retailers were breathing more easily on Black Friday as online retail card fraud instances decreased this year over previous years.
This represents the first time in several years that there was a drop, not an increase in e- and m-commerce card fraud.
The fraudulent online retail card figures didn't just fall slightly. Instead, it plummeted to 42 percent over the holiday weekend and most important shopping weekend of the year (November 24 through 27, 2017). Comparatively, in 2016 the level of total fraud had been 59 percent. That represents a clear improvement year over year. This, according to Iovation data. Iovation is a provider of device intelligence for fraud prevention and authentication.
On the whole, the drop in debit and credit card fraud via e- and m-commerce shows that online retailers are making greater efforts to boost their identification and prevention of card-not-present (CNP) fraud. It also reveals that their efforts are proving effective.
Until now, online retail card fraud has been rapidly on the rise since in-store security has tightened.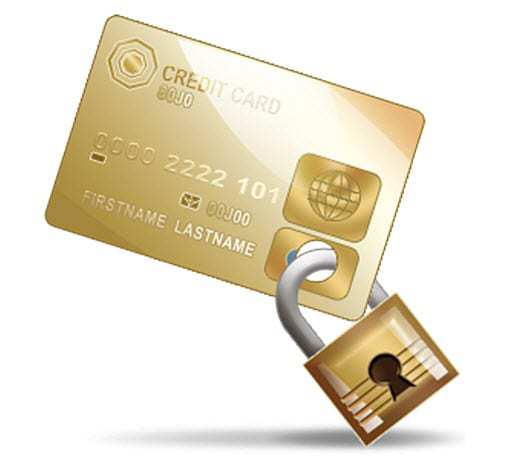 When brick and mortar shops started using EMV card technologies, thieves took to desktops and mobile devices to fraudulently use debit and credit card data, said the Iovation data.
Consumers have been doing an increasing amount of their holiday shopping online. This has led to a drop in transactions occurring exclusively on Black Friday through Cyber Monday. Instead, the shopping habits have been spreading out beyond the top holiday shopping weekend. Retailers have been responding by offering promotional deals beyond that weekend as well.
The report suggested that 62 percent of online retail transactions occurring from Black Friday through Cyber Monday were purchased via mobile devices such as phones and tablets. Comparatively, that figure had been 55 percent in 2016. This only underscores the suggestion that the m-commerce trend is increasing during the holiday shopping season year over year.
"Online retailers who leverage device intelligence are making significant inroads when it comes to proactively preventing card-not-present fraud," said Iovation co-founder and CEO, Greg Pierson when discussing the online retail card usage and security figures. "This type of fraud not only cuts into their bottom line results, it can cause irreparable harm to their brand so this is a meaningful improvement."