Bethesda has taken interest in the mobile sector fallowing the success of Fallout Shelter
Prominent game developer Bethesda has found success in the mobile gaming space with its vastly popular Fallout Shelter title. The company first announced the game in June of 2015, opting to launch the game in the same month. Initially only available for the iOS platform, Bethesda brought the game to Android in August of last year. The game proved massively successful, which has exposed Bethesda to the promise that exists in the mobile gaming sector.
Bethesda will be developing new mobile games, as well as three other games that have a long-term plan
Due to the popularity and success of Fallout Shelter, Bethesda now has plans to develop more mobile games in the future. Creative director Todd Howard revealed these plans at the DICE Summit in Las Vegas, Nevada. At the event, the developer also revealed that it is working on three new games, which will be supported by a long-term plan. Bethesda did not identify what these games may be or if they would be associated with any of the company's existing franchises. Some industry analysts have predicted that Bethesda may be working on an entirely new intellectual property, which has been something that the company's fans have been looking forward to for some time.
Developer will be focusing on offering consumers an enjoyable gaming experience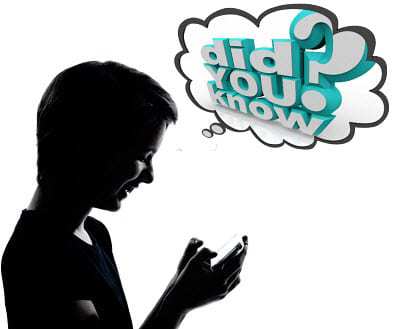 While Bethesda will be focusing more heavily on mobile games, the developer will not abandon its primary devotion to console and PC gaming. Moreover, the developer will be focusing on the gameplay experience of mobile titles rather than the revenue potential of these games. In the past, game developers have been harshly criticized for introducing microtransactions into their mobile and online games. These transactions effectively gated content, preventing people from playing the games that they enjoyed. Bethesda wants to avoid this pitfall and provide consumers with an enjoyable gaming experience.
Several companies are becoming heavily involved in the mobile space
Bethesda is just one of several large and popular developers that have are becoming more involved in mobile gaming. Nintendo recently announced that it would begin focusing on mobile games, launching new titles that are associated with its popular franchises. Acclaimed developer Konami also announced that it will become solely dedicated to the mobile gaming space, though this move was denounced by consumers.