Playing a great game of golf is no longer just a matter of having the right clubs and clothing.
The 2016 Masters proved that this year, more than ever before, tech gadgets of all kinds are being seen as a central component of getting out of the rough and making it onto the green.
This year, there was a full spectrum of different types of technology and mobile devices spotted.
For the amateur player who is hoping to make the most out of his or her game, it could play in your favor to get your clubs out and combine their regular use with a new great golf tech gadgets or two. These can make a notable difference in improving your game when they are used correctly. The following are some of the different types of devices that were spotted among both players and fans throughout the prep and the length of the 2016 Masters.
These tech gadgets may not perform miracles, but they'll give you your best possible shot.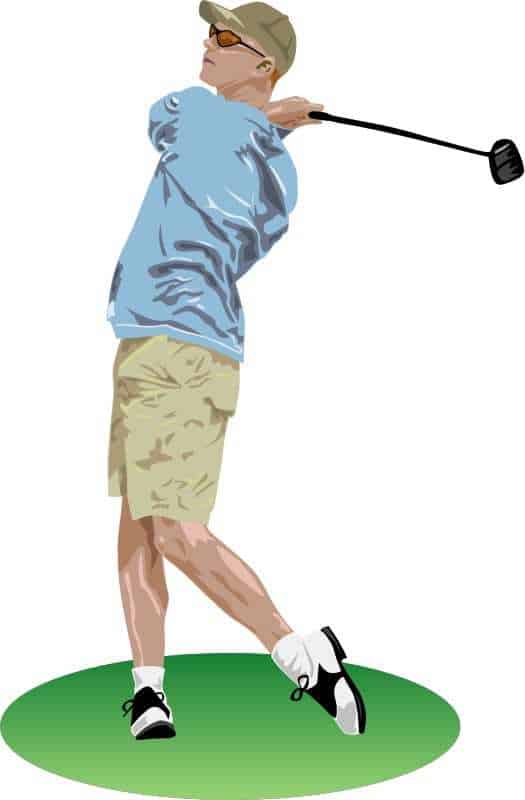 • Game Golf Live – this tracking tech is based on NFC technology that allows you to monitor your game from tee to pin. It maps your progress with near field communication tags mounted on the clubs. When you tap those tags against a GPS-enabled hub that is worn on the belt, the tags set course map markers. With consistent use throughout the game, they track everything from the individual club groupings to the distances of your shots.
• Zepp Golf 2 – this is the second generation of this swing sensor that allows you to better understand – and therefore improve – your swing. It gives you the ability to see your swing from the point of view of a teacher so you can spot your weaknesses and improve them, while enhancing your strengths.
• TomTom Golfer 2 – the first generation of this device was easily the most popular GPS watch in this market, but the second generation has added to the foundation that was built during the first. It includes a massive database of over 40,000 courses and automatically detects which one you are playing, even before you step up to the first tee.
• Mogix Silmfit Portable Charger – this power bank is extremely light and slim so it easily fits into clothing and golf bag pockets, but it has a huge capacity to keep your smartphone, wearable technology and other tech gadgets fully charged even if you forgot to plug them in before heading out.