Best Buy has been running a new form of geo-targeted ad within the iPhone app by Pandora, to help users to locate the nearest store.
According to a mobile marketing consultant from Boston named Wilson Kerr, "Delivering a mobile call to action when a consumer is close to a location is very smart."
Kerr said that consumers with mobile devices who are traveling near one of the store's locations are more capable of acting on one of these messages and heading to a store where they can make a purchase. He added that they can also choose to use the m-commerce website to buy a product, instead.
It should be noted that Kerr is not actually affiliated with the massive electronics chain or the promotion, but was commenting on the subject based on his expertise on the topic. Best Buy, itself, declined to comment to the press.
_____________________________
Technology Quotes That Invite Thought - "We'd love to see a world where Venmo added support on the blockchain, then a Circle customer could pay a Venmo customer using their QR code or their blockchain address - and go between those instantly and for free." - Jeremy Allaire, CEO of Circle
_____________________________
The mobile ad reads "Shop Early. Save Big. Ends Today."
and then provides the user with the precise distance between him or her and the nearest store.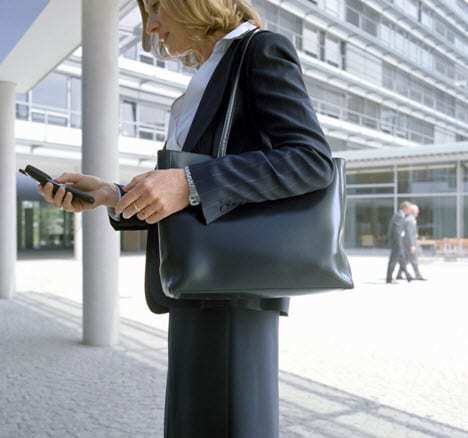 When those mobile users tap on the ad, they are then brought to a landing page optimized for mobile that highlights one of the company's offered products. There, they can obtain more details about the deal such as the item's price and how many are left in the nearest location's inventory. There is also a click-to-call feature which can allow them to immediately contact the closest store.
Kerr said that intelligent retailers should take advantage of the thriving daily deals trend to generate traffic.