Amazon has rolled out a new "Create with Alexa" feature that uses artificial technology for kids.
Amazon has announced the launch of its new "Create with Alexa" feature, which is designed to let kids create and animate their bedtime stories while also adding music. This feature uses artificial intelligence (AI) to help kids to compose stories and then bring them to life with animation and tunes.
The feature is initially only available on Echo Show devices in the United States.
The new feature allows children to create their bedtime stories as they are guided through the selection of themes, characters, color schemes and music. The result of the process is the creation of a short tale that they can watch unfold in front of them. According to a release from the company, kids can make a "five- to 10-line story, told across five unique scenes that are complete with sound and visual effects."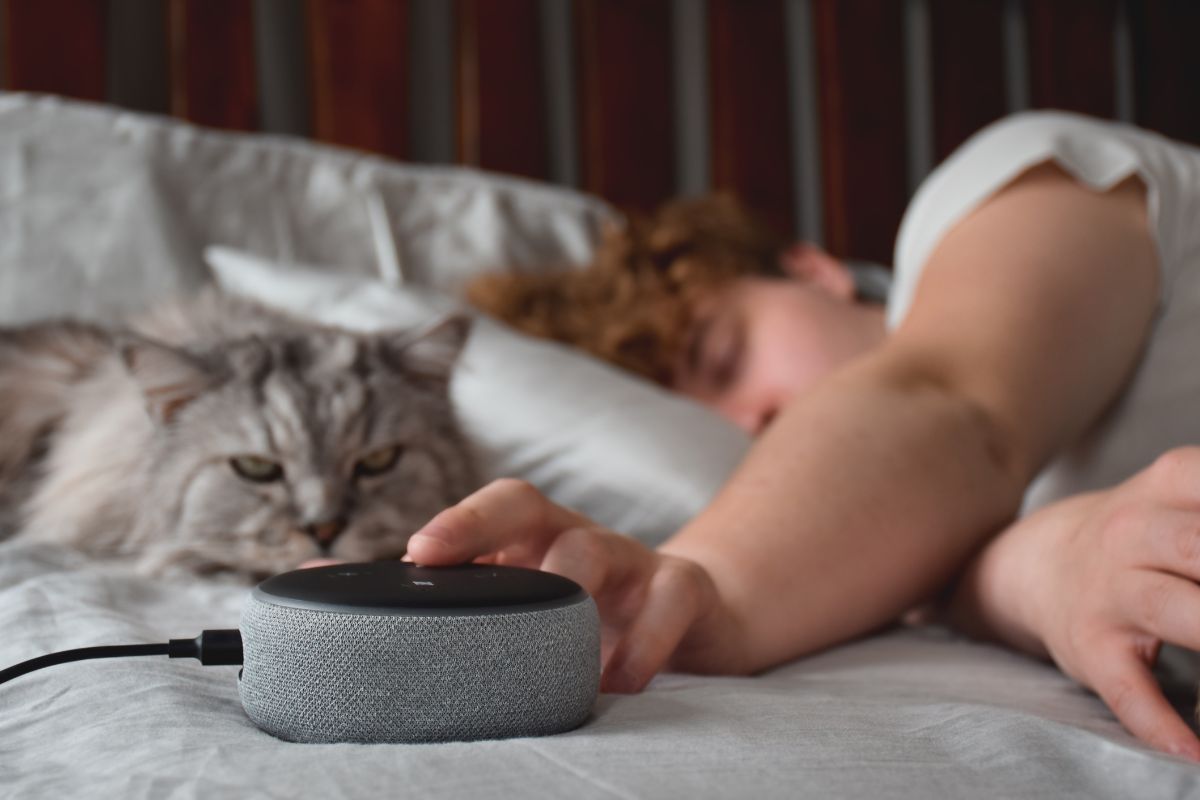 To get started, all kids need to do is say, "Alexa, make a story." This launches the process and the kids can work with the AI to create their plot, scene and audio. Amazon described the feature as a kind of co-creator tool. As they create, kids can choose from among various facial expressions for their characters and adjectives to describe what's going on. Once they've completed their project, it will play for them to watch. Parents and kids can choose to save what they have created if they wish to. That way, they can watch them again from their galleries at another time in the future.
The new Alexa tool for creating bedtime stories allows for a full range of different styles and themes.
Kids can select from many different types of set themes, such as an "enchanted forest". They can also select different characters and choose their names. The facial expression choices will help to determine the mood and personality of those characters. Once everything is assembled, they can watch what they have created and keep or discard the outcome.
Amazon's news release about the new feature said that the created outcomes will change slightly each time, even if the child always selects the same details that they had opted to use in previous stories. That way, the bedtime stories won't get stale from being too repetitive and the tool will remain fresh for kids to use.
Though the option to share creations with friends and family has not yet been implemented, it is something that will be added in the future, according to the company. To ensure privacy protection, parental consent is required for enabling the "Create with Alexa" tool on devices.