IT departments have pricked their ears at the news that text-based communication will be safer.
BBM Enterprise has undergone an important overhaul and is being launched as a secure text communication option for businesses. This plays into the company's strong reputation for getting security right.
The BlackBerry Messenger enterprise-level app has end-to-end encryption over all methods of communication.
This means that regardless of whether voice, video or text communication is used, BBM Enterprise will keep it secure. The new application may be the tool businesses have been looking for when they've wanted to allow their employees the option of safely communicating via messenger.
Most other typical messenger apps are notoriously problematic when it comes to encryption and security. However, BlackBerry insists the companies can trust the speed and safety of its mobile app.
BlackBerry shared a post about the new BBM Enterprise application on its official blog.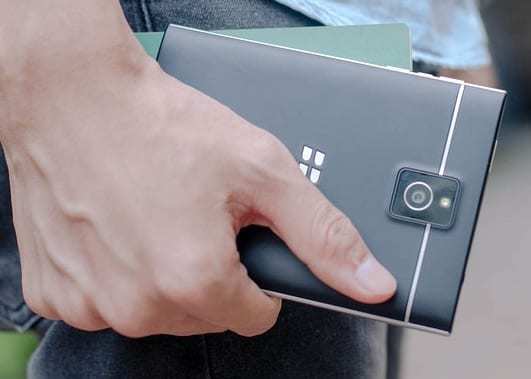 The blog read "Imagine a police officer using their smartphone to stream live video from a crime scene back to the precinct." It added an additional example, saying "Or imagine an ER physician who needs quick answers from a surgeon in another office or around the globe… Any information exchanged between the two will be encrypted and comply with HIPAA regulations."
These are only a couple of the potential applications of the secure messenger app. The hope of the company is clearly to use its reputation for security in order to take a leadership position within this particular segment of the market.
BlackBerry is not without rivals when it comes to secure messenger applications. There are a few other players already established. These include Nexmo and Twilio. That said, BlackBerry went ahead and called out Twilio in its blog post. The company claimed Twilio lacks elegance as a solution because it required the simultaneous use of various APIs by the developers.
On the other hand, it claims that BBM Enterprise will provide an easier usage experience. The launch of this secure messaging app has arrived shortly before the company's next handset. BlackBerry Mercury will launch February 25, 2017 and will feature a physical keyboard. It will be interesting to see which of these launches will be the most appealing to the business community.