Mobile commerce is becoming a matter of large versus small businesses
Mobile payments are becoming more popular around the world and this popularity is growing at an alarming rate. Smartphones and tablets are becoming less expensive, but more technologically advanced, and more people are beginning to rely on these devices in their daily lives. Commerce is becoming more digital by the day and businesses that do not have some type of presence on the Internet are becoming more and more likely of being confronted by failure. As this trend continues to gain momentum, some of the world's largest companies are beginning to fight one another in the mobile space, and the whole world has become their battlefield.
Several prominent markets around the world have shown a great deal of promise when it comes to mobile payments.
Still,  none have seen more activity and growth in this particular sector than China. Chinese consumers and businesses have been growing more mobile-centric for several years, and this is beginning to extend to consumers in rural parts of the country. Indeed, those living outside major metropolitan areas are participating in mobile commerce more frequently than those in large cities. While China leads in terms of mobile payments activity, other countries are also seeing a great deal of growth when it comes to mobile commerce.
The growth of mobile commerce is partly driven by consumers.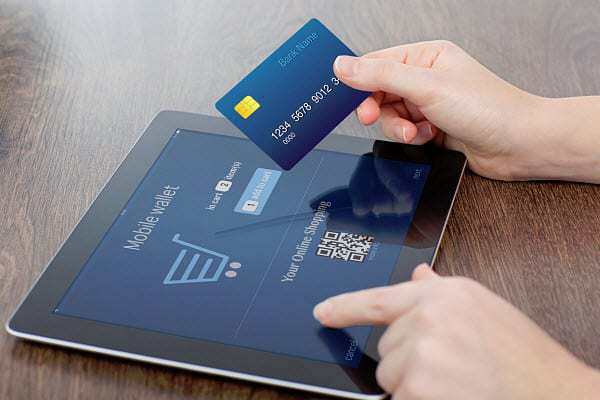 However, these people would not be able to make mobile payments if it were not for the companies behind the platforms that they use. These companies are responsible for the development and continued operation of mobile payments applications and services and some of these companies are among the largest of their kind in the world. These companies include Google, China's Alibaba and Tencent, and Apple, which is expected to enter into the mobile commerce space later this year. These large companies are fighting one another in order to establish dominance in the mobile payments space, and none of them have yet managed to accomplish this goal. Even companies that have existed in the payments industry for years, such as PayPal, are finding it difficult to establish a lead in the mobile field.
This is partly due to the competition that exists among these large companies, but their smaller, more innovative counterparts may actually end up being a more significant threat. Companies like Square had once boasted of a very modest following, but have managed to see astonishing growth over the past three years. Square is currently considered one of the leading mobile payments processors in North America. Wish, another leading mobile commerce platform, launched in 2013 and has already managed to find a great deal of success and a strong following. Both of these platforms have managed to edge out Google Wallet in terms of the number of people that participate in mobile payments.
Large companies are not, of course, keen to see their positions in the emerging mobile commerce sector diminish, but many are not willing to fight with smaller companies outright. Instead, these large businesses are opting to purchase their smaller competitors, which successfully removes the competition and gives these larger businesses access to innovative technologies and talented individuals.