The credit card giant will be rolling out transactions via quick response code and contactless tech.
Visa QR code payment solutions are slated to roll out in Bangladesh by October. The global payment provider has also announced that it will simultaneously roll out contactless payments.
Almost 20 banks have already submitted their applications to be able to participate.
The Visa QR code payment and contactless payment service have proven to be highly popular among banks. There have already been nearly 20 banks applying to be able to incorporate the new features into their offerings. This, according to TR Ramachandran, who added that these banks are already Visa card issuers. There are currently 47 banks associated with Visa in Bangladesh.
Ramachandran is the group country manager for Visa in India and South Asia. The upcoming quick response code and NFC technology solution was announced at a celebratory event. This year represents Visa's thirtieth anniversary in Bangladesh.
The contactless cards and mobile Visa QR code payment offerings will be ready by October 2018.
"All the debit cards of Visa will be converted into contactless cards by October this year," said Ramachandran, as reported by The Daily Star. The contactless cards are meant to make it more convenient for cardholders to make purchases.
The QR code payments and contactless cards have already successfully rolled out across the border in India, as reported by QR Code Press.
Near field communication (NFC technology) makes it possible for people to wave or tap their card or enabled smartphone to make a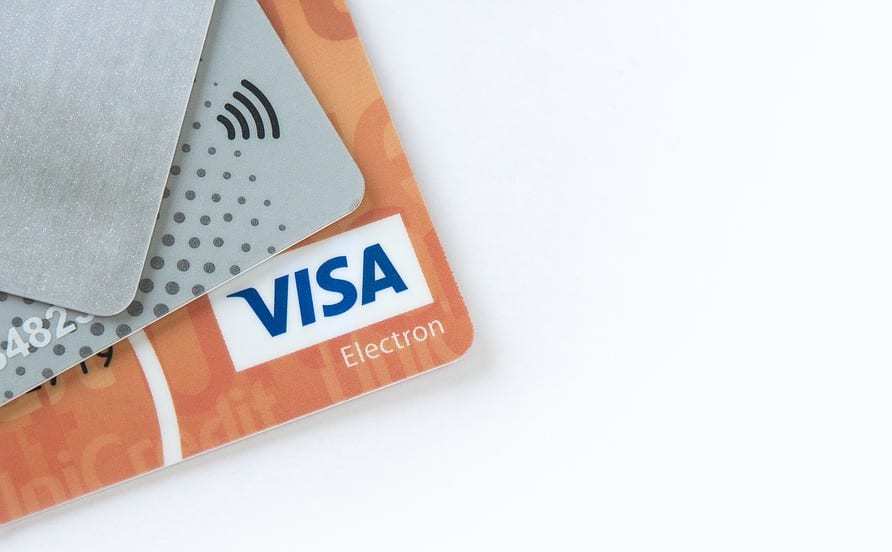 purchase. The chip will be embedded in all Bangladesh Visa cards. They are also embedded into certain smartphone models.
When the chip is tapped against a reader machine or waved close by, the machine can read the card without the need to swipe the magnetic strip or insert the card into a chip reading slot. The Visa QR code payment service makes it possible for smartphone users to scan a code in order to authenticate a payment. This service is available to most smartphone models. This helps consumers to be able to make payments without the need to carry cash with them.