A new report has shown that when it comes to strain on consumers, this time of year beats out holiday purchases.
Performance analytics company, Soasta, has now released the findings of the Soasta Back to School Shopping Report Card, which is an annual survey that examines various components of online and mobile shopping purchases.
The focus of this survey was on the stressors for shoppers when shopping for the upcoming school year.
What this online and mobile shopping research determined was that virtually all (91 percent) back to school shoppers who make their purchases online admit to stressors when they need to shop in that way. This research was held online and was conducted on behalf of Soasta by Harris Poll. It was held in the United States and ran from July 14 to 16. It involved the participation of 2,056 adults.
What it found was that stressors were reported heavily in both electronic and mobile shopping, alike.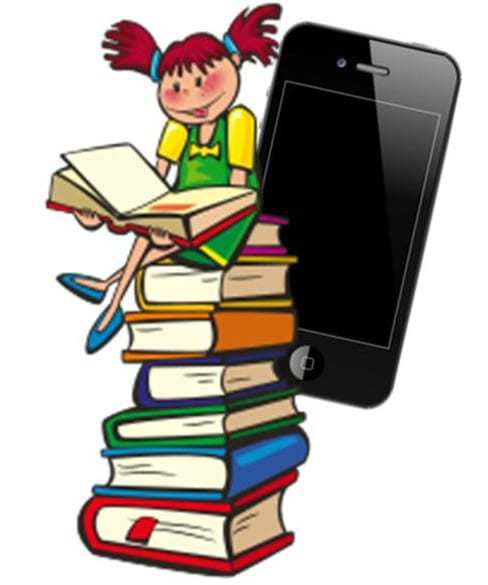 The report on the research said that "While most back to school online shoppers report feeling stressed while making their online purchases." That said, it was also pointed out that while 55 percent of people who were involved in back to school shopping intend to buy products for the upcoming school year online, 17 percent of those consumers intended to do so over m-commerce by way of a tablet or a smartphone.
Among the most likely to make a purchase over the internet were people from the Millennial generation. In that group (aged 18-34), 66 percent of the male shoppers and 63 percent of the female shoppers said that they intended to use the internet in order to prepare their families for heading back to the classroom.
When all was said and done, 73 percent of the owners of smartphones and/or tablets said that they would be using mobile shopping by way of apps such as Amazon, Zappos, and eBay in order to make their back to school purchases. Of those device owners, 49 percent said that they would be using those mobile apps in order to discover savings opportunities, while 37 percent said that they would be using the apps to compare prices while they were in-store.