In a lengthy interview, Tim Cook, Apple's CEO, revealed that AR will be a "core" tech for the company.
Apple CEO Tim Cook revealed augmented reality technology will become a "core" tech for the iPhone maker. He explained that the company was already "high on AR for the long run." Cook also said "AR can be huge."
These statements have given a shot in the arm to rumors circulating that products using this tech are in development.
The Washington Post recently received a lengthy interview from Cook. In it, he confirmed that the company is working on augmented reality technology gadgets. However, he was not able to talk about them in any detail. Apple is traditionally highly secretive about its future plans. The fact that he spoke about future AR tech based gadgets was quite a step away from that habit.
"I think AR is extremely interesting and sort of a core technology," he said. "So, yes, it's something we're doing a lot of things on behind that curtain that we talked about," he added.
Augmented reality technology has already been proving its appeal with the public through Pokémon Go.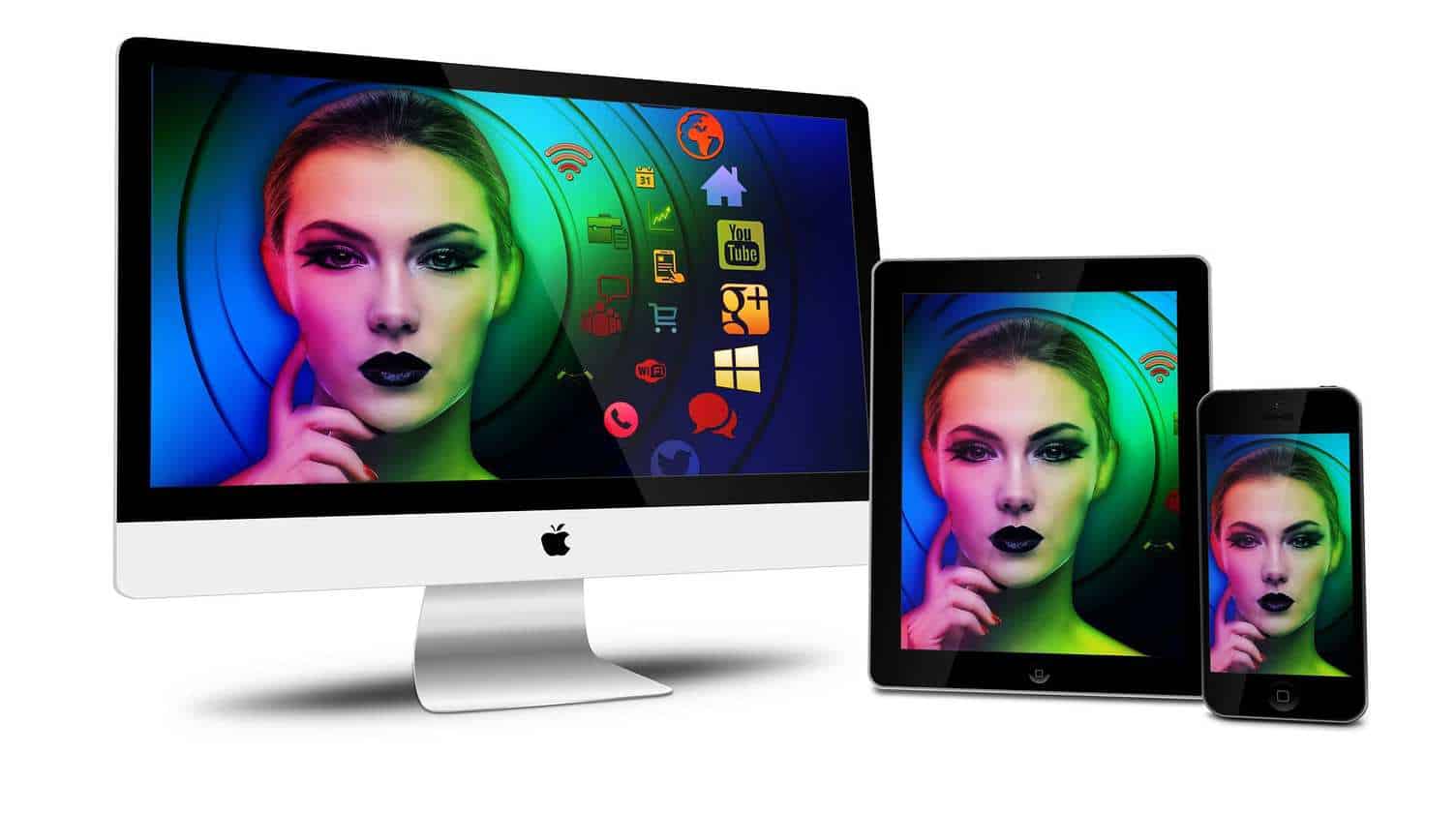 That mobile game uses augmented reality tech and is available for iPhone. That said, Cook said Apple is expecting the sale of iPhones will reduce. That smartphone is the central product in the company's current offerings. He pointed to the current drop in sales, which is the first it has experienced in years when compared to previous quarters.
Equally, Cook said there is a powerful future for the iPhone. He said that as we move forward, smartphones will only become more important in our lives. The CEO pointed out that he sees AI – that is, artificial intelligence – as an important future smartphone feature. He said AI will make smartphones even more important in everything we do. "So where you probably aren't leaving home without it today — you're really going to be connected to it in the future," he explained.
In the interview, he also explained that there will only be an increase in that level of performance. In fact, he feels that it will "skyrocket." Moreover, the short term and intermediate term won't see anything that will be replacing it, according to Cook. This is a strikingly important opinion, particularly when taking into consideration the role he said augmented reality technology will be playing for the company. It also interesting as some others in the industry have been predicting that AR and virtual reality would one day be the death of the smartphone.