AR tech is becoming a very familiar component in style and cosmetics applications.
With Pokemon Go encouraging millions of players around the world to "catch 'em all," augmented reality apps are now a familiar sight. However, as popular as that game app may be, it is among beauty brands that the mobile technology is seeing notable growth.
Mobile commerce has become a massive focus in the beauty industry, which is a highly visual market.
As beauty brands rely heavily on the ability to show consumers exactly what they're getting, augmented reality apps have considerable appeal. Shoppers are already flocking to online and mobile websites for cosmetics, top beauty boxes, skin care and styling products. With augmented reality technology, shoppers can virtually try the products on themselves. They can consider the way a color looks with their complexion or test a new and innovative look. They can also schedule beauty services on-demand from the convenience of their smartphones.
The nature of augmented reality apps allows consumers to take a great deal of the guesswork out of shopping.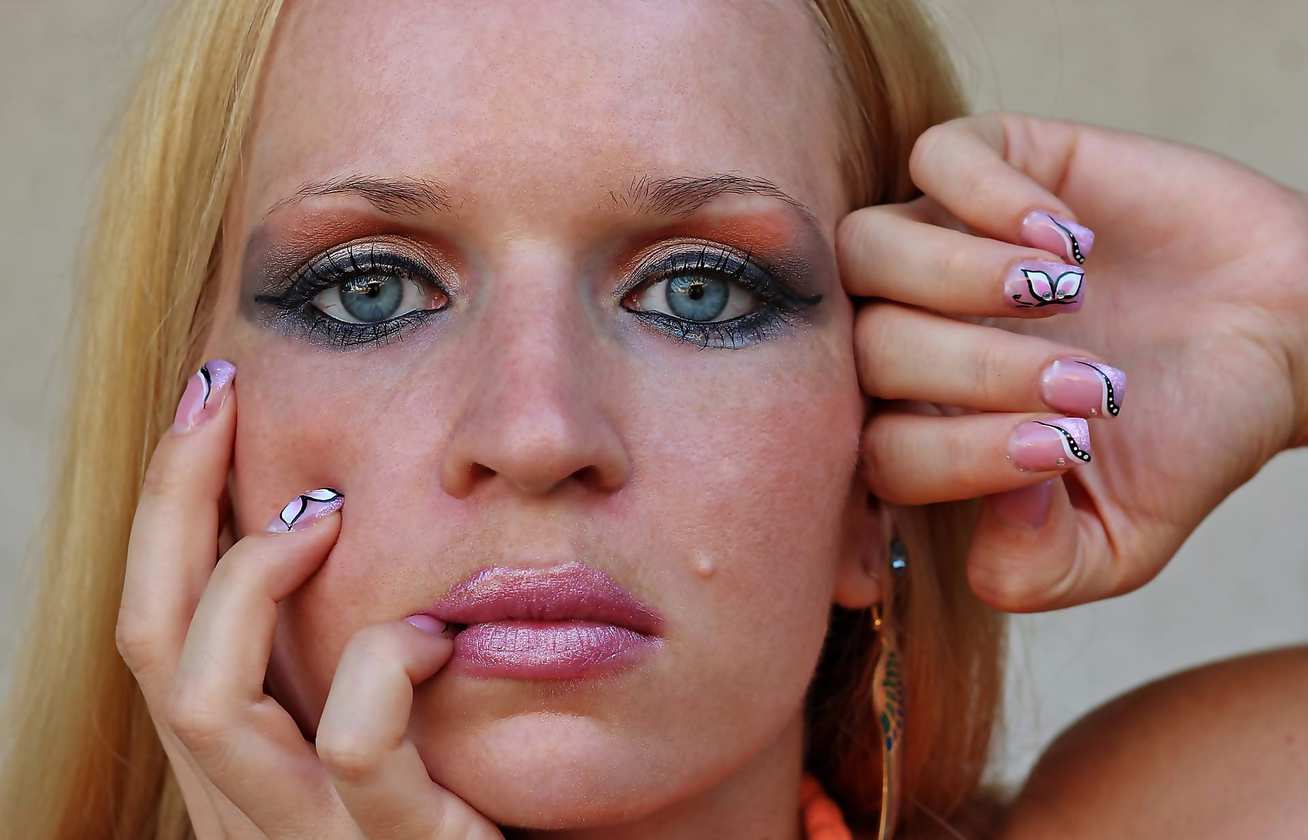 The top mobile beauty app developing company in the world, Modiface, has already experienced 30 million mobile downloads worldwide. Clearly, they are highly popular among consumers. Beyond showing consumers an improved experience, they're also allowing brands to collect data. Often, this data can be exceptionally useful. It can reveal user preferences and behaviors that can be invaluable for improving products as well as the mobile applications themselves.
Euromonitor International recently reported that online and mobile commerce are the top growing retail platforms in the world. Last year, they saw a jump of 6.4 percent in the beauty industry alone.
Consumers use their smartphones to access augmented reality tech to try hairstyles, makeup styles, various shades of cosmetics and other beauty products. Being able to see the look on themselves offers a clearer concept than viewing pictures, swatches and YouTube videos, alone.
ModiFace brings together various different components and experiences to let consumers get a feel for products before they buy. They provide top beauty brands with photo editing applications, augmented reality apps and other patented features. This allows anti-aging, hair, skin and makeup changes to be tested in 3D. Brands using this tech include Shiseido, Estée Lauder, Clinique and Shu Uemura, among others.