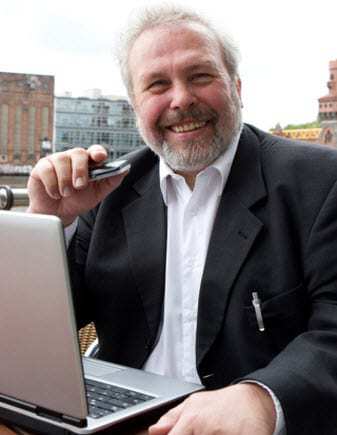 The results of a recent survey by premier communications holding company, AT&T, called the "Small Business Technology Poll" have just been released, and they show that small businesses are continuing to use an increasing amount of the latest wireless technologies, such as 4G devices, tablet computers, and GPS navigation mobile apps.
Within the poll, it was also discovered that 96 percent of small businesses are using wireless technologies as a part of their regular operations, and almost two out of every three of those businesses (63 percent) said that it would either be a significant challenge to survive, or they would not be able to survive at all without the assistance of their mobile devices.
At the same time, 43 percent of the small businesses that participated in the survey said that all of their employees were using mobile commerce technology or devices so that they could work when they were away from the office. This is an increase of almost 80 percent when compared to the results seen three years earlier.
Even though tablets are relatively new to the mobile technology scene, it was still found that 67 percent of small businesses use these devices. Compared to last year, this is an increase of 57 percent.
It was also predicted that by the time 2012 comes to a close, about half of all of the surveyed businesses will have all of their employees armed with a mobile device in order to be able to work when they are out of the office.