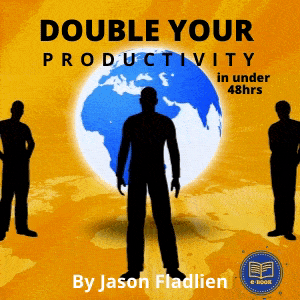 AT&T is offering small and medium businesses a new Messaging Toolkit, which allows them to offer their customers real-time special offers, promotions, and product updates that can help them to bring their companies to the next level.
The toolkit gives these companies the opportunity to take advantage of multimedia mobile marketing solutions in a do-it-yourself format which can be accessed from a web-based cloud platform that is simple for them to use.
The Messaging Toolkit by AT&T has everything that a small or medium size business needs to implement a complete mobile marketing campaign, or individual information blasts and promotions. It gives them the chance to integrate their marketing by incorporating a number of different platforms into a single comprehensive solution.
Businesses can use the Messaging Toolkit to create, implement, and – likely most importantly – customize their marketing efforts and campaigns through the use of a number of different interactive communication platforms, such as:
_____________________________
Technology Quotes That Inspire - "If you're offered a seat on a rocket ship, don't ask what seat." - Sheryl Sandberg, CEO of Lean In.
_____________________________
• Email
• Mobile coupons
• Mobile voting
• Text and picture messages
• Voice broadcasting
• Online registration pages and Facebook widgets
• Compatibility with twitter feeds
Essentially, it is everything that a small or medium size business of any kind needs to provide a cost effective and customized marketing program.
It also provides templates to make it easier for businesses to create and design their campaign messages, as well as tools for the management of contact lists.
Though the toolkit is useful for all types of small and medium businesses, it provides added value in particular to companies such as retailers, restaurants, real estate agencies, healthcare offices, automotive care, places of worship, and financial services.