AI has become a new way to create lesson plans and reduce the amount of unpaid overtime worked.
Teachers that have been finding their workloads overwhelming throughout the schoolyear are looking to artificial intelligence to an increasing degree.
This technology helps them to keep on top of some of their more time-consuming tasks.
Teachers are using artificial intelligence to help complete activities ranging from grading, planning lessons for any subject they teach, or even developing behavioral support plans for students requiring this additional attention. By using the technology, teachers are helping to bring their work hours down within reason so they will be able to keep up with their work tasks, focus on classroom time and stay on top of their personal lives as well.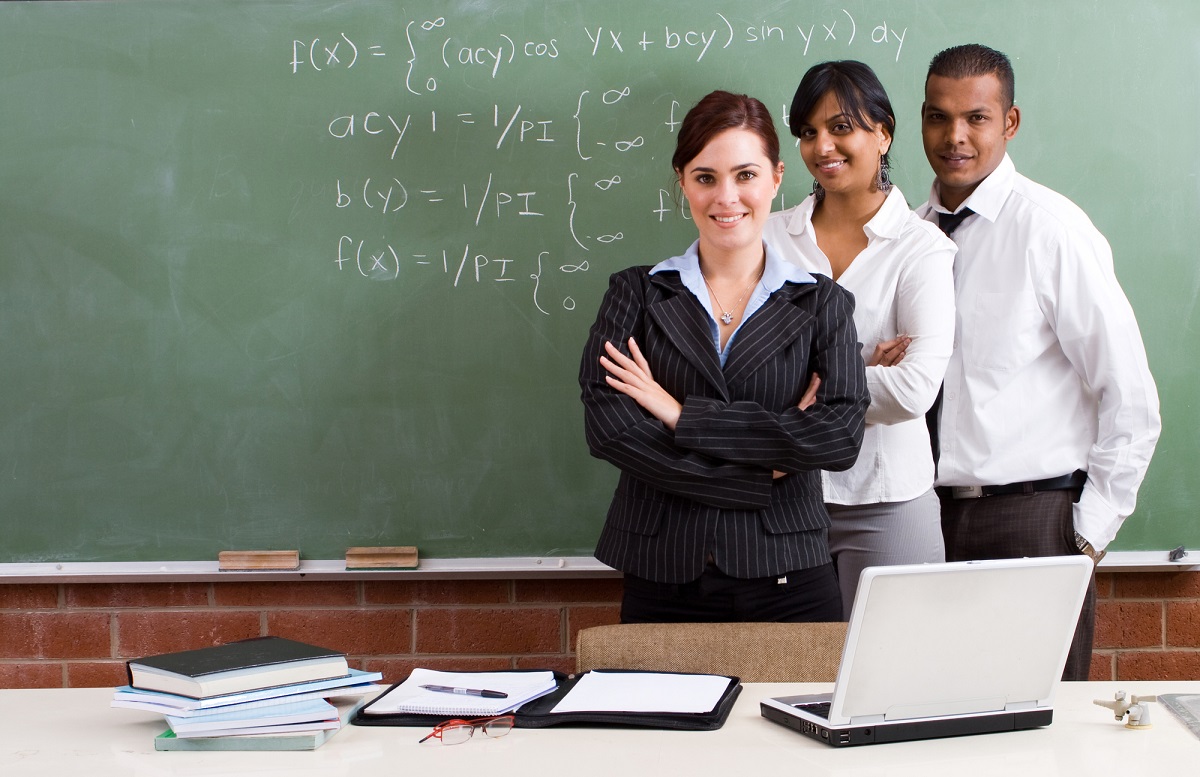 This summer has been a time in which many teachers have turned to AI to learn how to use the technology to their advantage in the coming year. Many have been applying the tech to the tasks they are required to complete in order to be ready for the year, such as administrative duties and planning.
Teachers are leaning on artificial intelligence to help open up evenings, weekends and other unpaid hours.
Many teachers had found themselves having to choose between their work and their own families in the evenings after work or on the weekends. The position has become well known for requiring long hours without providing high compensation in exchange. Burnout has become a growing concern among those in this profession.
Technology developers aren't unaware of this trend. In fact, a growing number of AI tools have been developed specifically for educators, such as the Eduaide.AI program. It doesn't provide teachers with information, and teachers are advised to fact check any information provided by the technology regardless. That said, it can offer teachers the completion of some of the more tedious parts of their jobs, such as creating guidelines for what to teach and in what order.
The planning portion of a year's curriculum can be developed in a considerably smaller amount of time, with the artificial intelligence providing a skeleton that can then be filled in more conventionally.