The augmented reality device was meant to be launched on the heels of this year's headset.
While Apple still plans to unveil a mixed-reality headset in 2023, it will be delaying the AR glasses that were supposed to be a follow-up product launch this year.
The postponement of the second gadget is occurring due to technical challenges in its development.
The lightweight AR glasses will be delayed in favor of a cheaper version of its mixed reality headset. Apple originally intended to roll them out after its full-featured mixed reality headset which combines both augmented and virtual reality. However, while that plan hasn't been cancelled, it has been placed on hold.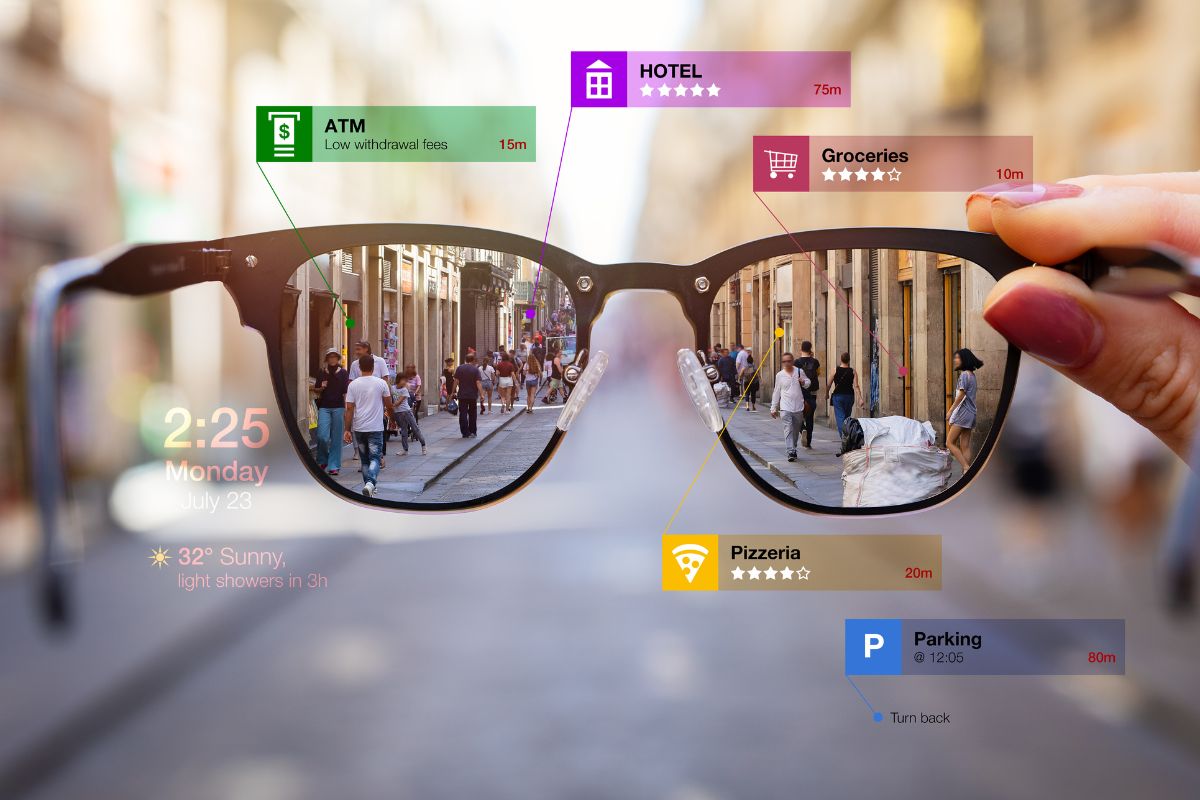 Instead, Apple has decided to continue with the launch of its mixed reality headset as well as a lower-cost version of that same device. That second device is expected to hit shelves as soon as 2024 or early 2025, according to a recent Bloomberg report.
The alterations in the tech giant's intentions place the spotlight on some of the challenges it is facing as it takes its first steps into a new industry. Apple is counting on the potential of augmented and virtual reality devices, but it is up against notable challenges in producing products that will be consumer friendly within a part of the tech world that is already challenging its existing leaders.
Apple's goal had been to develop a lightweight pair of AR glasses that could be comfortably worn all day.
It now appears that Apple's intention to offer such a device will need far more time to achieve – several more years at least.
The virtual reality headset market is currently led by Meta Platforms Inc., Facebook's parent company. Those gadgets provide additional immersion into the experience than augmented reality. They're typically used by video game players as well as for virtual meetings and to watch video, to a lesser extent. On the other hand, AR glasses allow wearers to continue to see the real world around them, with an overlay of digital visuals. Earlier attempts at this type of gadget – most notably the Google Glass – have failed to take off.