The small number of stores that offer the device all but killed the typical frenzy associated with a launch day.
While the Apple Stores did see a trickle of tech fanatics turning up for the initial launch of the Apple Watch, the launch of the company's first smartwatch didn't come close to the hype and frenzy that has been associated with virtually every other product it has issued since the original iPhone.
The reason is that the company developed a new type of selling strategy for its smartwatch.
Buyers have been able to purchase the Apple Watch from only a limited number of department stores and high end boutiques, such as the Colette in Paris, The Corner in Berlin, Dover Street Market in Tokyo and London, and Maxfield in Los Angeles. Even the Apple Stores did not yet have the devices ready for consumers to actually pick up their smartwatches. Since the preorder date a couple of weeks ahead of the rollout, the company has been collecting online orders in order to make sure that the smartwatches would be properly distributed to the stores where people actually wanted certain specific versions of the devices.
This meant that all of the excitement and hype usually associated with a gadget release was barely there for the Apple Watch.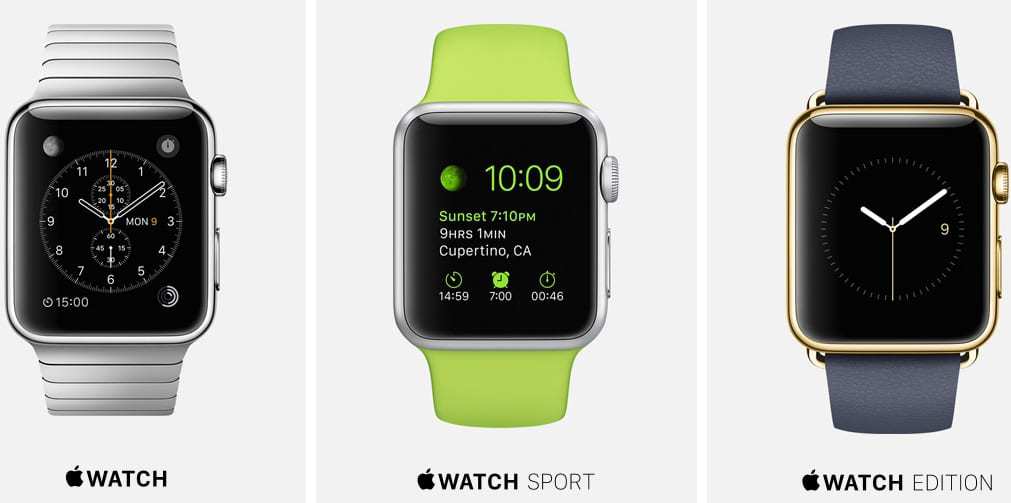 That said, many have guessed that the lack of any lines at the Apple Stores isn't actually an indication of how sales are doing since they are occurring online and the company did not release its initial day results at that time.
The company is seeking to make sure that customers will be able to obtain exactly the versions of the smartwatch that they want, as there are 38 possible variations from which to choose and price tags ranging from $349 to $10,000 and higher (in the United States. The price tags are higher in other countries).
Many suspect that while there will be some interest in this wearable technology, this selling strategy won't bring the kind of attention to the device that Apple might have hoped to obtain. That said, without the actual sales figures – or any previous smartwatch releases with which to compare them – it is impossible to know if the opening day of the Apple Watch was as great a success as it could have been with a more traditional selling strategy.