At the same time that the iPhone maker saw rapidly shrinking revenues, its iPad earnings have increased.
The maker of the iPhone has now announced its third quarter earnings and it is the Apple tablet commerce that is turning heads. The last quarter brought in almost $8 billion in profits, which was far lower than previous quarters and years. Still, it pointed to greater growth in iPad sales, something that hadn't been seen in quite some time.
At the same time, Apple remains quite optimistic about the future of its iPhone smartphone sales.
While Apple tablet commerce strengthens, the company also sees better smartphone sales in its future. This would change the direction of the current smartphone buying trends, particularly in the United States. The sales of both the iPhone 6 and the iPhone 6s have dropped off. Many investors and industry experts have expressed concerns that smartphone buying cycles may be getting longer.
While consumers may have been purchasing a new iPhone every two years, there may be a longer trend growing. It now looks as though many people are satisfied with keeping their mobile devices for three or four years. This could put a significant dent in iPhone sales at Apple.
Still, the company predicts that Apple tablet commerce and smartphone sales will remain strong.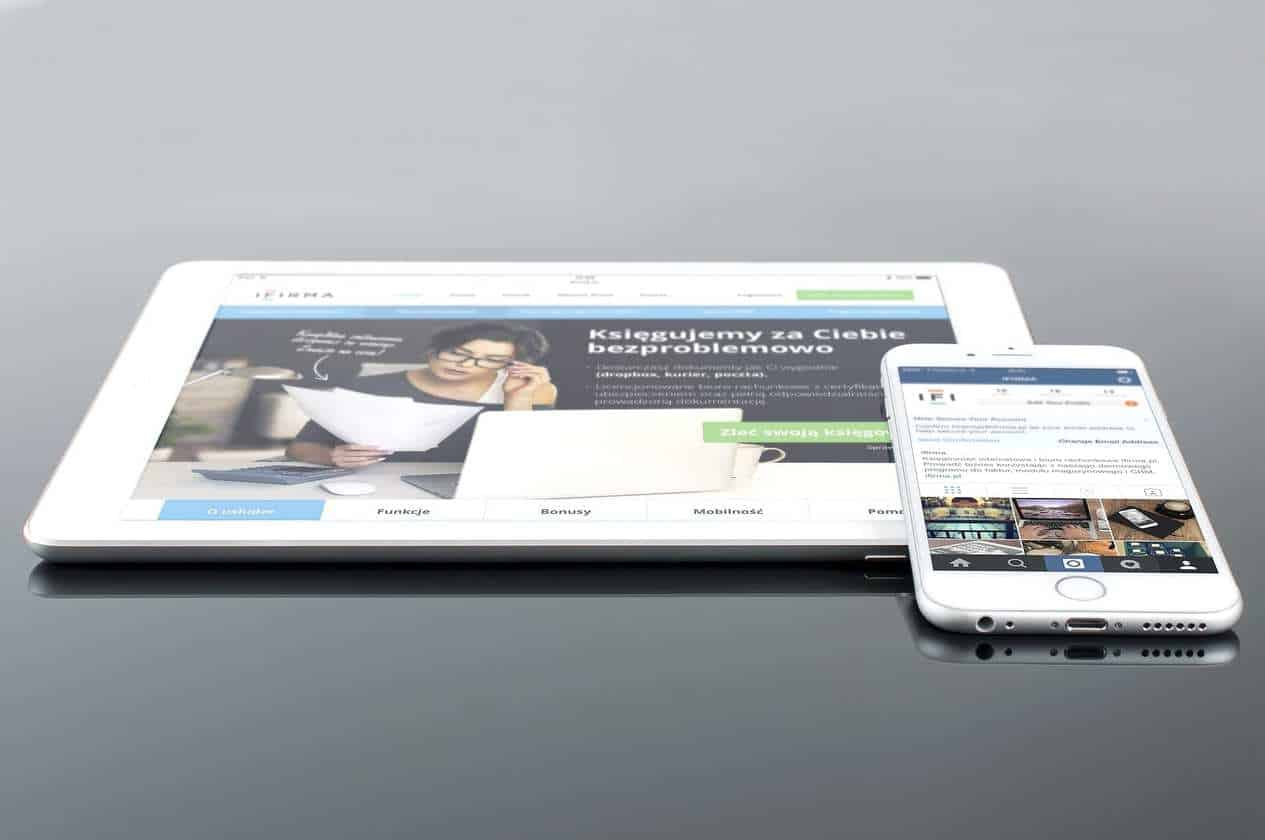 Clearly, the concerns of many investors were assuaged, as stock prices rose following the third quarter revenue announcement. CEO Tim Cook explained that it will be releasing phones that will be designed to suit new plans that will supply customers with new mobile devices – such as iPhones – after a set period of time. Cook said there will be some that will "have an 18-month clock, some have a 24-month clock, and there are even some that have a 30-month clock."
As Apple produces a new smartphone every year, this could help to keep fresh devices moving into the marketplace. "We'll see more of those this coming fall," he said.
That said, even Cook admitted that there are some users who may choose not to upgrade. Those who don't have the cost of the mobile device worked into their cell service bill may be more likely to hang onto older models.
At the same time, it looks as though the Apple tablet commerce trends may have turned around, reversing a three quarter long slowing.