Ultra-popular YouTuber Felix Kjellberg's new game application is available only on Android.
YouTube celebrity Felix Kjellberg, otherwise known as PewDiePie, released a free game last week called Poopdie. That said, Apple deemed it too disgusting for its App Store, so iPhone users won't be playing it, as of the writing of this article.
That said, Android device users still have access to this poop-oriented mobile gaming app.
Poopdie is essentially a gross-out game that appears to have certain components inspired by The Binding of Isaac. While the user plays the game, you're playing as the character of a worm that excretes minions. From there, those minions do as the user directs them.
Kjellberg did take part in the game's creation as can be seen in the voice work he did for it. The game lives up to its name with a very specific focus on all things poop. Even the lingo used throughout the game app takes a fecal direction, such as "fartspells" and "poopgrades."
Upon the first release of the game, PewDiePie uploaded some footage to a YouTube video. In the video, he jokingly explained that his game was considered too "stinky" by Apple to make it onto the App Store. That said, he also pointed out that he is working on getting the game approved for iOS device users.
The Poopdie app was indeed rejected for its themes and imagery which "may disgust users".
The developer behind the app, Bulbware, explained that the App Store's rejection of the game was due to its "crude imagery and sound effect which may disgust users." This statement means that the game doesn't comply with the guidelines Apple has issued for inclusion in its store's listing.
Bulbware, a studio based in Krakow, said it is already working to appeal Apple's ruling against the nature of the application. The goal is to improve the settlement. That said, Apple didn't immediately respond to requests for comment by the time of this writing.
"C'mon Apple!," said Bulbware in a blog post it addressed to its users as a letter. "We have received hundreds of iOS users' requests who are eager to start pooping!"
This move against Poopdie isn't unusual for Apple. The tech giant has rejected many games for a spectrum of different reasons. These often include issues such as violent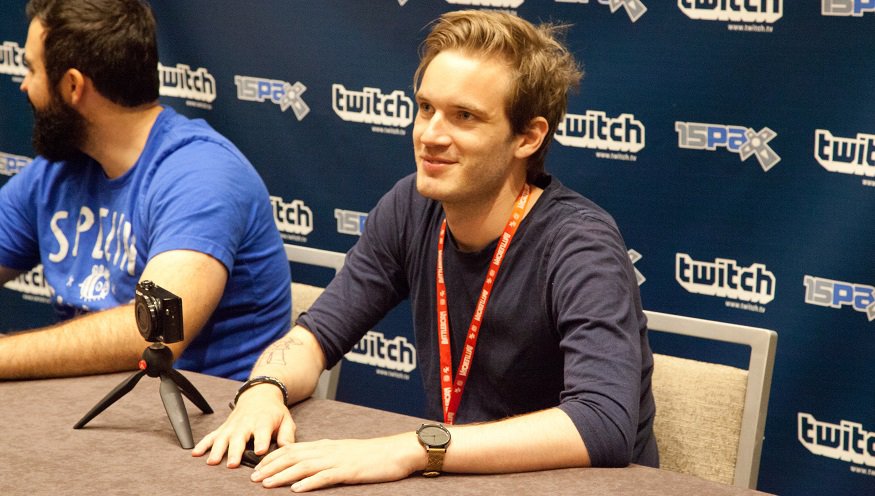 depictions or even political issues. In fact, The Binding of Isaac: Rebirth had been rejected specifically for its depictions of violence.