iOS 14 will still have a live version, but enforcement will not begin until early next year.
A controversial new Apple privacy feature to launch with iOS14 will require developers to obtain user's express permission to gather their data and track them across sites and websites accessed on their iPhones and iPads.
The tech giant has chosen to delay enforcement of this rule in the face of considerable criticism.
Last Thursday, the company announced in a developer update that it would be delaying the enforcement of the new Apple privacy feature. Though it will still be launched and will go live with iOS 14 this fall, it won't be enforced until early 2021. This will provide developers with additional time to make the necessary changes to comply with the regulations.
Facebook was among the most vocal companies concerned about the change coming to iPhones and iPads. The social media giant said it would block the use of unique identifiers that Apple plans to caution users about. However, it also cautioned that third-party advertisers on the Facebook ad network may not be able to afford to make those same changes.
The move to delay the Apple privacy feature is meant to give developers the time they need to adapt.
"We are committed to ensuring users can choose whether or not they allow an app to track them. To give developers time to make necessary changes, apps will be required to obtain permission to track users starting early next year," stated the developer note. According to the iPhone maker, developers can start complying with the rule as of the launch of iOS 14 if they'd like, but the requirement won't be there until early in 2021.
"We believe technology should protect users' fundamental right to privacy, and that means giving users tools to understand which apps and websites may be sharing their data with other companies for advertising or advertising measurement purposes, as well as the tools to revoke permission for this tracking," said Apple in a statement quoted by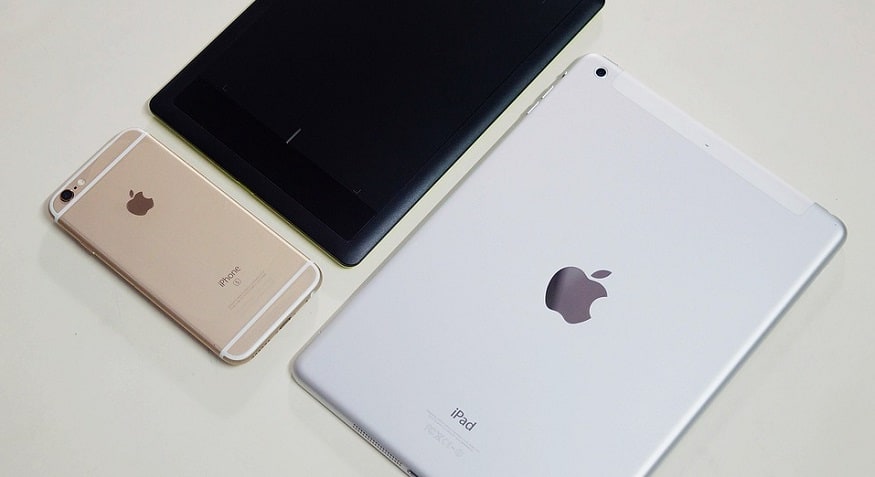 The Verge. When the new Apple privacy feature is enabled, users are prompted to allow or reject each app's tracking.