The coffee chain has been the benchmark for m-payments success but no longer has the most users.
For the first time, a general purpose mobile payments app has become more popular than Starbucks' own as Apple Pay climbs to the top spot.
The Seattle-based coffee company has been the gold standard for mobile payments success.
New eMarketer Inc. data showed that Apple Pay now has more users than the Starbucks mobile payments service. Never before has a general purpose payment app been more popular than that of the coffee retailer. In fact, when discussing mobile payments success, Starbucks has always been the example of how things are done.
Now, the number of users for Apple's proprietary mobile wallet has surpassed those of Starbucks' app. According to eMarketer figures, there were 30.3 million Apple Pay users in the United States. Comparatively, there were 25.2 million Starbucks mobile payment service app users. Those two apps hold a significant lead over the app in third place, Google Pay, which had 12.1 million users and Samsung Pay with 10.8 million users.
Among all mobile payment service users, Apple Pay users represent 47.3 percent of the total.
At the same time, Starbucks mobile app users account for 39.4 percent of all mobile payment users, according to eMarketer.
Apple Pay is available only on iPhones and the Apple Watch. It is a mobile wallet that communicates between the smartphone and NFC-equipped point of sale terminals. This mobile payments service is available exclusively through Apple devices. On the other hand, the Starbucks app uses a QR code generate within the app which can be scanned at the coffee shop's checkout counter. It is available to all app users regardless of phone type.
Though Apple's mobile wallet saw a slower than expected adoption rate, the recent rapid growth in NFC-equipped payment terminals has made it possible for many more retailers and merchants to accept this type of transaction. As the credit and debit card industry switched to EMV chip cards, many of the terminal device makers incorporated NFC into their machines on top of the chip readers.
Since consumers could suddenly use Apple Pay at a growing number of their favorite places to shop or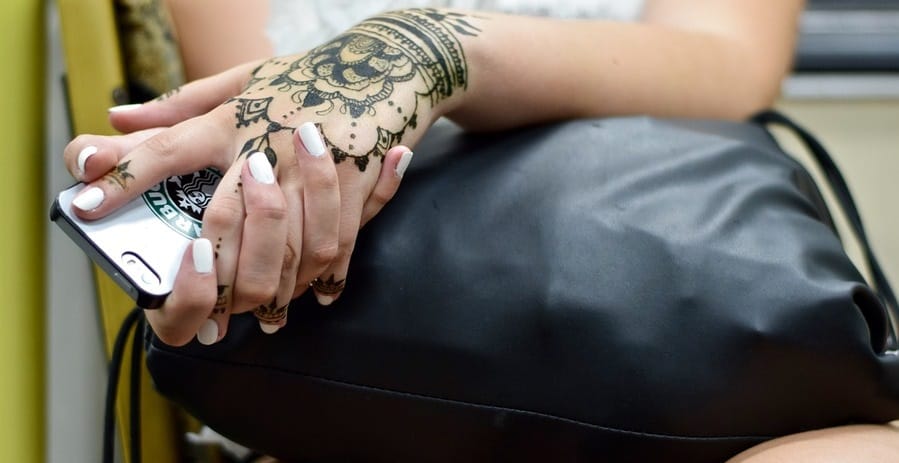 eat, they started giving the mobile wallet a try, and it took off from there. Still, use remains exclusive to early adopters at the moment. The true success of the app will rely on sustained user growth.