The iPhone mobile wallet is now available in a total of nine countries around the world.
The Apple Pay app has now been launched in both France and Hong Kong. This brings the total number of countries around the world accepting this mobile wallet to nine. The most recent launch arrived in France but was followed by Hong Kong later that day.
The official Apple mobile payments service website for France shows several compatible credit cards.
The French Apple Pay app website shows compatibility with: Visa and MasterCard credit and debit cards that are issued by Carrefour Banque. The mobile wallet is also compatible with Banque Populaire, Ticket Restaurant and Caisse d'Epargne. Together, those represent about twenty percent of the payment cards currently in active circulation.
The website also indicated that more credit cards would soon be added to the list. The site showed Orange and Boon cards as "coming soon."
The Apple Pay app is also compatible with a number of different payments cards in Hong Kong.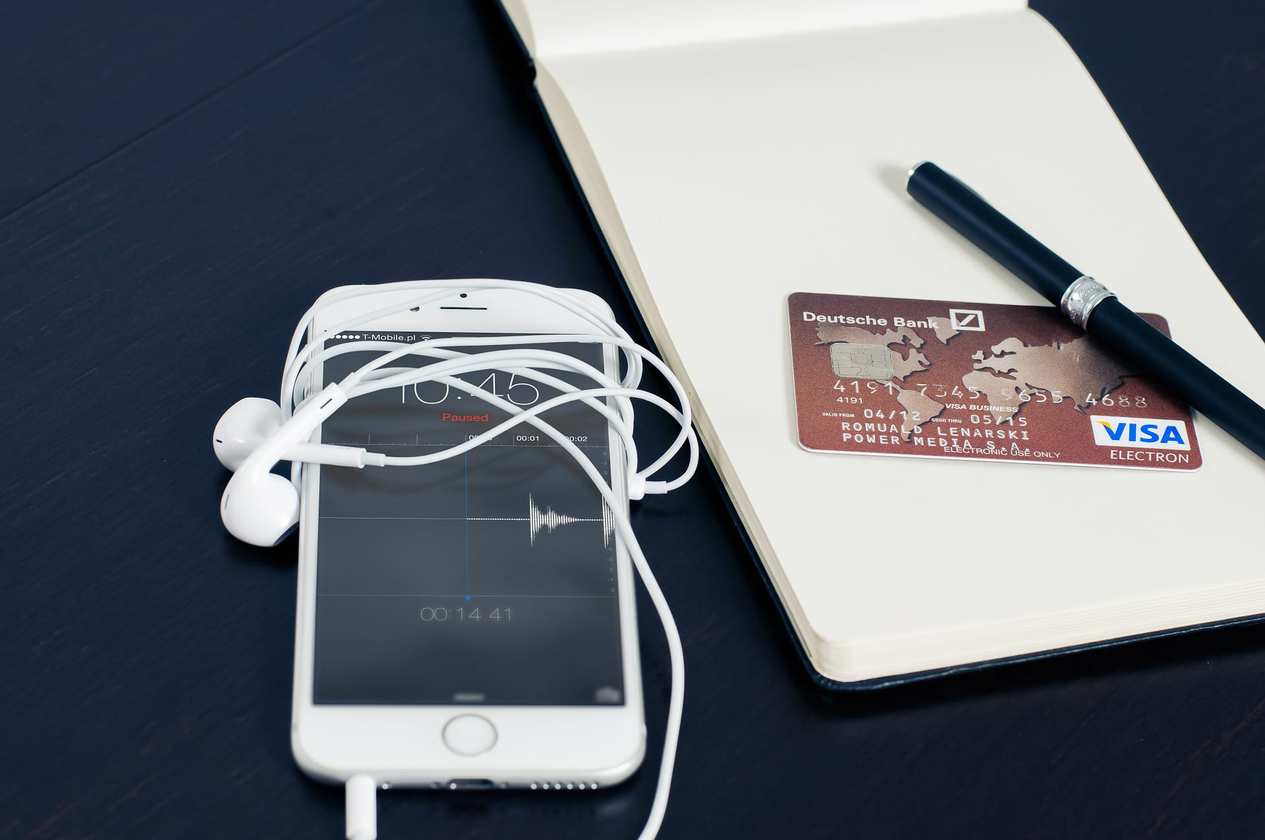 In Hong Kong, Apple's mobile payments app is compatible with American Express as well as MasterCard and Visa credit cards issued by Bank of China (Hong Kong), HSBC, DBS, Hang Seng and Standard Chartered. On the "coming soon" list in that country is HKT and The Bank of East Asia.
Apple Pay has stepped into two new regions since the start of July. At the start of the month, it made its way into Switzerland, with France next door. Now it has also walked into Hong Kong to broaden its reach to Asia.
The mobile wallet app has already settled in with many of the retailers and banks in the United States. There, it supports each of the four largest credit cards. That said, it needs to expand into far more countries if it wants to keep up with its top rivals, Android Pay and Samsung Pay. Those two have already started working their way around the globe and the iPhone maker is determined to keep up.
The Apple Pay app has signed on several retailers in France, including the Apple Store of course, Sephora, Eram, Bocage, Total and Cojean.