The electric car maker has been teasing the addition of the service into its vehicle software.
Though the majority of automakers have chosen to integrate their vehicle software with Android Auto or Apple CarPlay for their media playback, Tesla is teasing integration with the Apple Music app and others.
The electric car company is hinting at the addition of other media app integrations into its user interface.
Tesla has been integrating various music streaming services into its vehicles for years, featuring applications created to work on its vehicle center displays. The automaker is well known for its Spotify integration into its vehicles as its primary media streaming application. Tidal was also added to its list last year.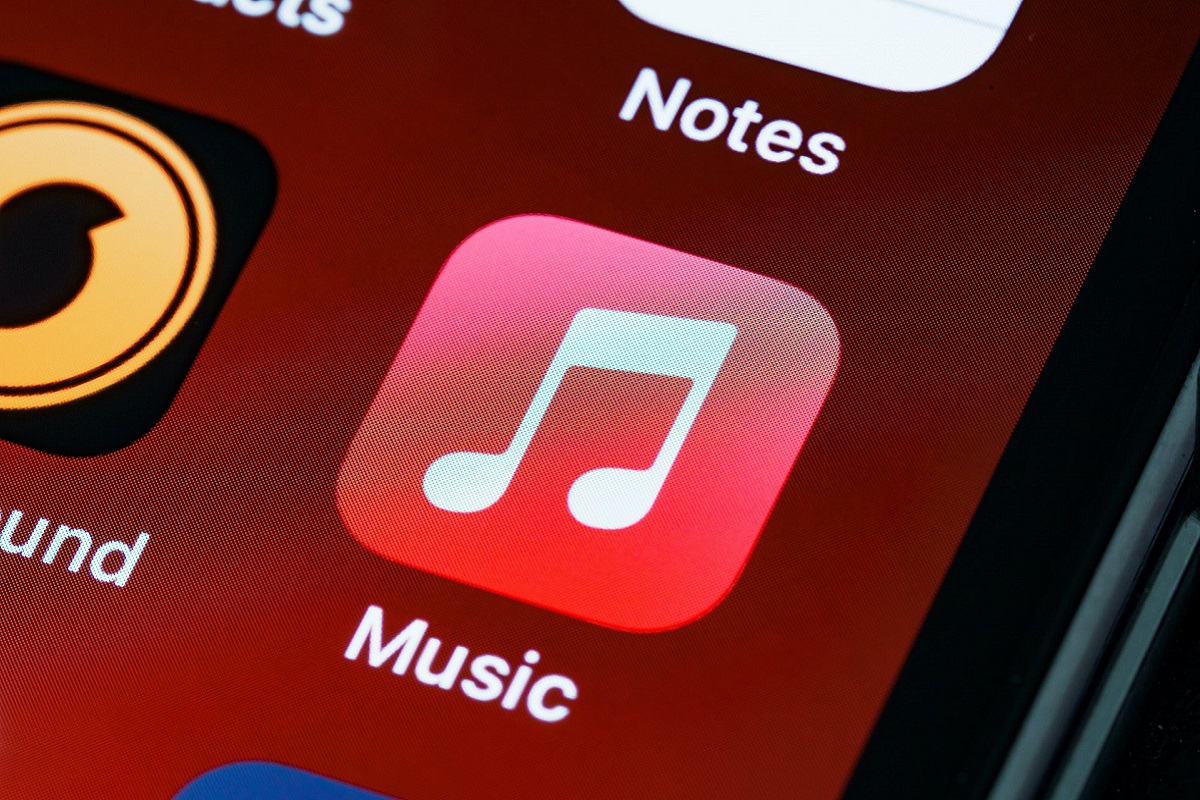 That said, while it has been talking about adding some major options such as the Apple Music app and Amazon Music for several years already, these have yet to make an appearance on the vehicle displays. However, it appears that this is about to change as Tesla's own internal vehicles have been seen running the Apple application.
The addition of the Apple Music app integration has yet to be officially announced by Tesla.
It was the Petersen Museum that first spotted and shared the information about the inclusion of the media application in Tesla vehicles. The car museum located in Los Angeles currently has an exhibit which displays in partnership with Tesla. That exhibit features a number of Roadster and Cybertruck vehicle prototypes, among others.
Visitors to the museum spotted that the Tesla vehicles were running software that includes the Apple Music app and reported it on Reddit. There, they pointed out that the vehicles appeared to have additional software options and media applications that were fully functional in the exhibit but that were not available to customers who were driving their own electric cars from the brand.
It is likely that the application availability will be happening very soon as Tesla has a history of launching a large "holiday update" that usually falls near the end of November or in early December. This update typically includes a spectrum of new features. It could be that Tesla has plans to incorporate that new application integration into the update.