Smartphone owners with models owner than the iPhone 8 are experiencing a deliberate slowdown.
Many iPhone owners are not thrilled with their device maker and two separate versions of a class action Apple lawsuit have been filed. These legal actions were taken by a total of five iPhone owners who didn't appreciate their slow smartphones.
Apple had deliberately slowed the processors of devices with older batteries in order to preserve them.
The Apple lawsuit isn't over something that the iPhone maker denies doing. In fact, Apple openly admits to slowing down iPhone 5 models as well as those in the iPhone 6 generation and even certain iPhone 7 smartphones. The slowdown kicks in when the device battery starts to weaken or has a shorter charge life over time. The goal was, according to the company, to preserve the life of the device batteries so people would be able to keep their smartphones longer before having to replace them. However, some customers didn't appreciate the significantly slower device function and claim that the move was made without their consent.
The Apple lawsuit filings were made in California and in Illinois by customers who felt wronged by the slowdown.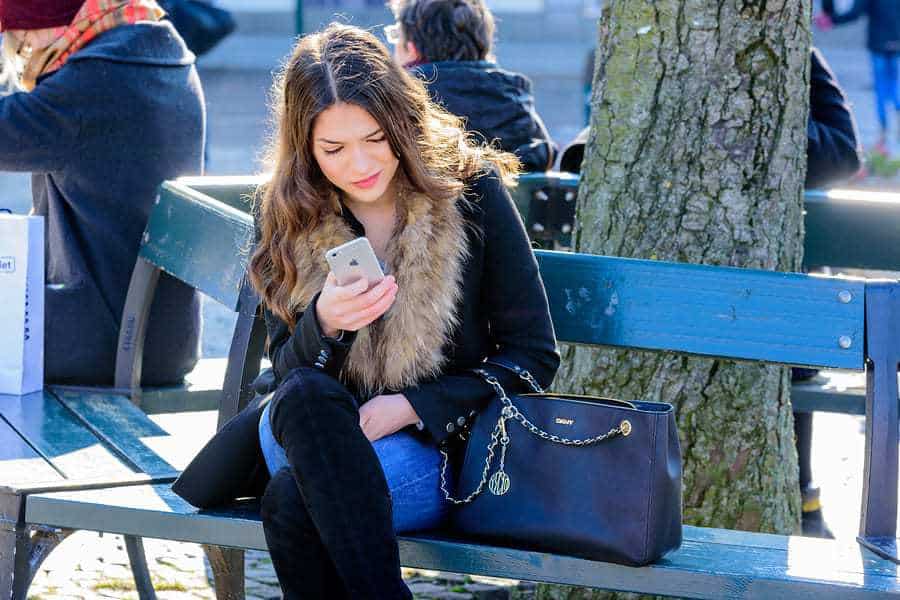 The lawsuits say that the iPhone owners had all upgraded their smartphones following the latest iOS update because their previous devices had slowed down beyond the point that they could use them as they wanted. The lawsuit underscores that if they had been advised that it was the batteries responsible for the device slowdown, they would have hung onto their previous mobile phones and simply replaced the batteries, not the whole smartphones which were far more expensive.
These class action lawsuits reflect several other claims that have been made in smaller previous suits. Apple confessed to the deliberate slowdowns of older devices as well as the iPhone 6, 6S, 6S Plus and SE in the latest iOS update. The device maker said that its action "smooth[ed] out the instantaneous peaks only when needed to prevent the device from unexpectedly shutting down."
The Apple lawsuit disputes this choice because they claim that device owners did not provide their consent for having their smartphones altered in this way.