Apple Pay has launched in China, but may struggle to find success
Apple has finally launched its new mobile payments service, called Apple Pay, in China, but the service has received a mixed response among consumers. The Chinese market is quite attractive for companies interested in mobile shopping, largely due to the rapidly growing number of consumers opting to use their smartphones to make purchases online. Apple has been working to break into the Chinese market, but has been met with some resistance from the country's banks, which had shown reluctance in supporting Apple Pay.
Analysts believe that Apple may have trouble competing in the Chinese mobile payments market
Some analysts believe that Apple Pay will struggle to win favor in the market due to the extreme competition that exists therein. Several companies have been involved in the mobile payments space for years now, establishing a commanding foothold in the market. Companies like Alibaba and Tencent are not likely to lose their footing in China, where they exist as the most influential forces in the mobile market. Locally, Xiaomi Corp. and Huawei Technologies will also be a significant challenge for Apple, largely because these companies have launched their own NFC-enabled devices that are already popular among consumers.
Popularity of iOS devices is falling in China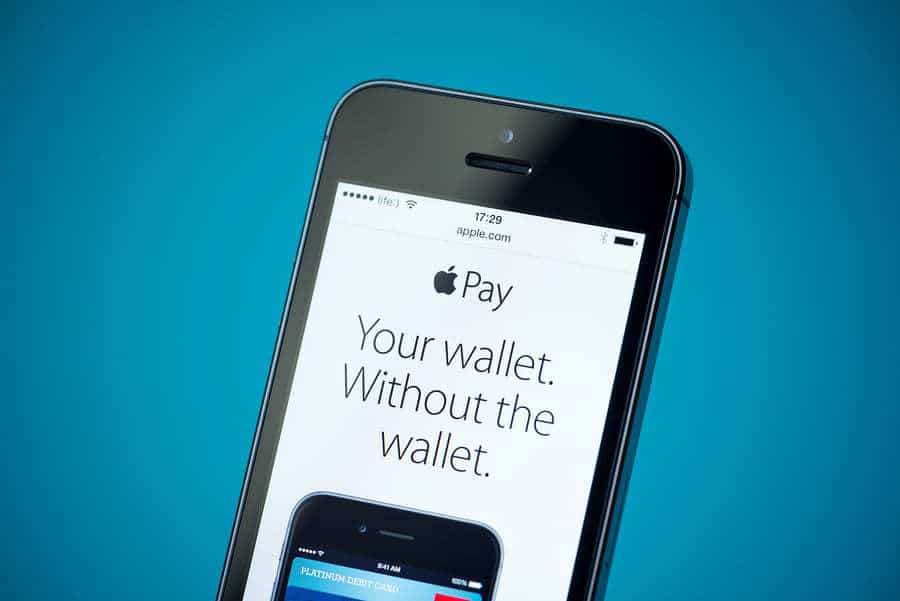 Apple has a less than 15% market share in China's smartphone market as of the fourth quarter of 2015. The top five Chinese device makers account for more than half of the market. The relatively low popularity of iOS devices is partly due to their high cost. Because mobile payments have grown popular among low and mid-income consumers, these people generally cannot afford expensive devices, which means they favor less expensive devices that still have NFC capabilities.
Competition may be fierce for Apple Pay
Apple Pay may struggle to find success in the Chinese market despite the growing prominence of mobile shopping. Consumers already have access to services they deem useful and China's larger companies are not likely to lose ground to Apple, especially if the company struggles to find support among banks. Financial institutions are somewhat wary of supporting Apple because they are concerned that the company is taking advantage of the mobile payments ecosystem they have already worked to establish.