The Time Capsule application enhances the experience of watching season 2 on Apple TV Plus.
A new Apple augmented reality app launched in preparation for the For All Mankind season 2. The Apple TV Plus release is meant to be enhanced through the For All Mankind: Time Capsule application.
The mobile app uses AR to help fill the gap between the first and second season of the show.
To do this, the Apple augmented reality app uses AR artifacts from the show's world. When all is said and done, it's a promotional gimmick, but it has the potential to provide a unique and fun experience alongside the launch of the show's second season. As one of the higher profile original Apple TV Plus shows, it makes sense that the technology giant would pour some creativity into its marketing.
Moreover, this also aligns with the company's solid and growing interest in AR (and VR, for that matter). The last several iPhone and iPad product announcements have all included the use of AR demos. Moreover, the most recent iPad Pro model and iPhone 12 Pro devices include AR-focused LIDAR camera additions. At the moment, rumors abound regarding one or multiple upcoming AR/VR headset releases. Furthermore, rumors also suggest that this tie-in app isn't anything new, but that the company has been working on it for some time.
The For All Mankind: Time Capsule Apple augmented reality app may play multiple roles.
While the more obvious purpose for the AR app is to promote the show and boost the experience it offers, it may go further than that. Using this technology through the brand's experiences may be an important step in bringing the company's content, hardware and services together. It is a form of cross-promotion that helps to ensure that users are participating in all the major business categories simultaneously.
To use the application for the experience, iPhone and iPad users must dow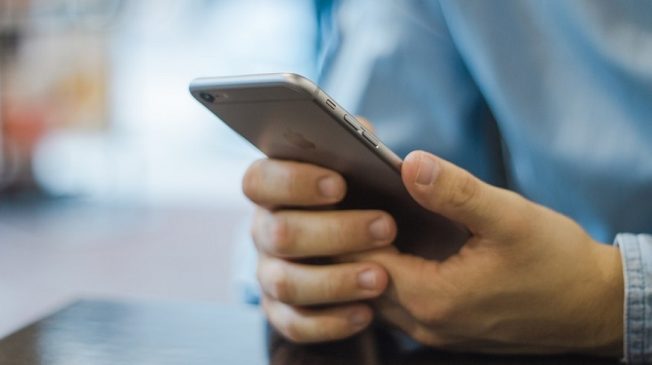 nload the Apple augmented reality app For All Mankind: Time Capsule from the App Store. Next, they must also watch the show on Apple TV Plus, to which they must subscribe, and which they are prompted to do upon downloading and installing the application.