WebsiteBox has put out a press release to announce its mobile application and tools for these pros.
A recent announcement from technology company, WebsiteBox, has revealed that the company has now launched two new apps, one of which is based on QR codes, to help to complement the other tools that it has to offer for real estate professionals.
One app uses quick response codes to help with unlimited tracking, so that marketing efforts can be monitored.
The first app uses QR codes to be both created and tracked. These barcodes can enhance the marketing experience offered by real estate professionals by bringing print advertising into the digital sphere. It also allows the success of various efforts with those barcodes to be tracked so that advertising and promotions can be better understood and continually improved. The second app provides its users with the opportunity to receive alerts via text message every time a new lead is generated through their website – another service offered by that company.
The QR codes are seen as an integral way to help to boost traffic to websites as well as to individual listings.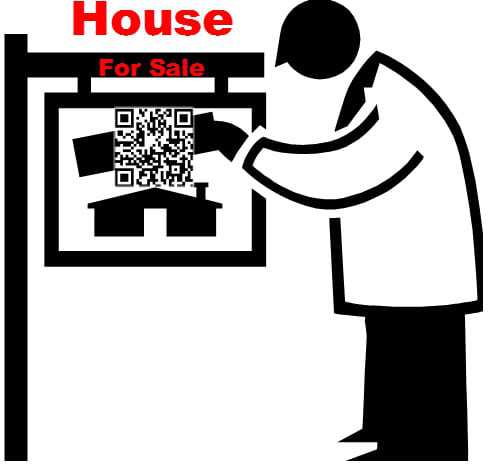 The mobile app that provides notifications responds instantly to the actions of smartphone users when they have become a new sales lead through the website, so that the real estate professional is always on top of what is happening, as it happens. The service is compatible with all mobile devices and carriers.
On the other hand, the QRcode app, provides users with the ability to send traffic to their listings and websites by generating the unique quick response codes so that they can be printed onto postcards, flyers, business cards, letterhead, and even lawn signs. This way, smartphone users won't need to be limited by the small amount of information traditionally available on any of those print marketing formats as it opens up the digital world and its nearly unlimited space.
The scans of the QR codes can then be tracked by realtors so that they can see what is working and where their leads are coming from, making it possible to improve results over time.