The tech giant decided not to move ahead with the event which draws several thousand attendees.
This year's Google I/O has been cancelled due to the spread of COVID-19, said a company spokesperson.
The event draws thousands of people for demonstrations, many of which are hands-on.
The in-person attendance for Google I/O has been entirely cancelled for this year because of the coronavirus spread. The company also stated that tickets would be refunded to those who have already made their purchase. The tech firm also confirmed that its international employee travel has been put on hold. It is recommending that employees currently travelling return home again. At first, travel was restricted only to China, Iran and Italy. Now, it wants all its workers back home again.
"Due to concerns around the coronavirus (COVID-19), and in accordance with health guidance from the CDC, WHO, and other health authorities, we have decided to cancel the physical Google I/O event at Shoreline Amphitheatre," said a spokesperson in a released statement. "Over the coming weeks, we will explore other ways to evolve Google I/O to best connect with and continue to build our developer community. We'll continue to update the Google I/O website."
The Google I/O conference is the most immersive global event held by the company.
This is the company's largest and most immersive conference of the year. It provides attendees with thousands of different demonstrations. It is designed to give developers from around the world the opportunity to experience an ecosystem in which they can interact hands-on with the latest technology.
Google usually looks to the event as its primary opportunity to unveil and feature its newest product features. These include those from YouTube, Android and Google Photos. It also provides developers with their only time all year long to interact with experts and executives from the company.
There were over 7,000 attendees at last year's conference, visiting from all around the globe. At that event, Sundar Pichai, Alphabet CEO made his way through the conference among the other attendees. He spent his time talking with the developers and taking pictures with them.
The Google I/O conference is only the latest event to be cancelled or postponed by a tech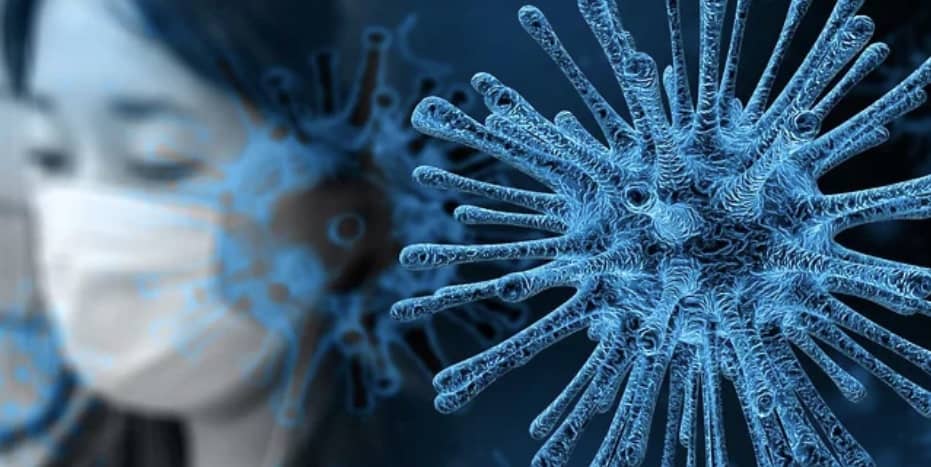 company. This cancellation followed closely on the heels of Facebook's announcement that it would be stopping its own annual F8 software developer conference.