QR Code Press » Featured News, International, Mobile Commerce, Mobile Marketing, Trends, United States » American Express makes moves toward greater mobile expansion by way of acquisitions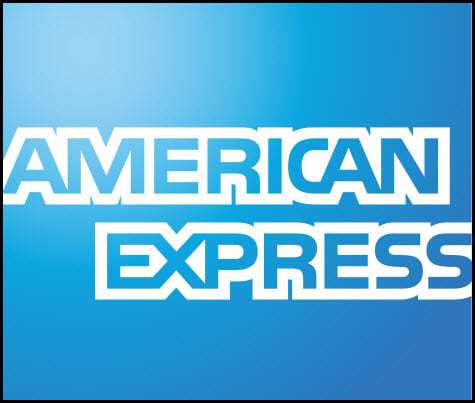 According to its executive vice president, David Messenger, American Express Co. has been seeking certain sizeable international acquisitions in order to assist in its efforts to take advantage of a spike in demand for online commerce and mobile payments in emerging markets.
Based on purchases, Amex is the largest issuer of credit cards in the world. Based in New York, it is now looking into deals in China and other developing regions, and, according to Messenger, it wants to make purchases of and investments into startups in Silicon Valley that appear to offer valuable technology.
In 2010, American Express purchased the marketing firm Loyalty Partner, which has customers in Poland, Germany, and India. The purchase was made for $660 million.
Messenger, who had been hired in 2010 in order to operate a new mobile and online business unit with the company, stated that "You shouldn't assume that's the largest acquisition we can do". He explained that American Express is exceptionally active and that one of the main elements of their strategy is acquisitions.
The goal of American Express is to cut a larger piece of the growing mobile commerce and payment market, where it competes with other giants such as Google Inc. and Visa Inc., which are already well into establishing their own footholds with mobile transaction services.
The race to gain a position in the mobile payment marketplace is a significant one, as it is estimated by Juniper Research that by 2015, payments made by mobile device will have reached $670 billion worldwide, which will have grown from this year's $240 billion.
Filed under: Featured News, International, Mobile Commerce, Mobile Marketing, Trends, United States · Tags: American Express, American Express mobile payments, amex, financial news for mobile commerce, Germany mobil commerce, google mobile, growing mobile commerce, India mobile commerce, largest issuer of credit cards, Loyalty Partner, m commerce, mcommerce, mobile commerce companies, mobile commerce statistics, mobile payment growth, mobile payment industry, mobile payment market, mobile payment marketplace, mobile payments, mobile payments amex, mobile transaction services, news on mcommerce, Poland mobile commerce, Silicon Valley, technology companies, valuable technology, Visa mobile