Amazon and Twitter introduce #AmazonCart service
Amazon has launched a new initiative alongside Twitter this week. The two companies have come together to make mobile shopping a little easier for consumers. Both Amazon and Twitter have shown an interest in mobile commerce, with the latter being somewhat less enthusiastic than the former. Amazon already holds a strong position when it comes to mobile payments, but Twitter has a great deal of social networking clout. As such, this partnership may be able to improve both company's standing in the mobile space.
Service will allow Twitter users to add products to their Amazon shopping carts directly from their social feed
The new initiative takes the form of #AmazonCart, which allows people to use a simple hashtag on Twitter to add products to their Amazon shopping cart. Any tweet that includes and Amazon product link can be saved using the #AmazonCart tag and the product will remain in the digital shopping cart until it is purchased or removed. The service is expected to be particularly popular among consumers that are interested in social commerce.
Social commerce is gaining ground as retailers begin to partner with social networks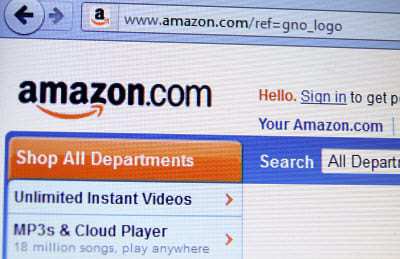 Social commerce is a sort of hybrid of mobile commerce and social networking. Social sites, like Twitter, are becoming more interested in commerce, taking steps to introduce features that allow their users to shop online without having to leave their social feed. The #AmazonCart service represents the latest social commerce initiative that has been launched within the mobile space and highlights Twitter's growing interest in engaging mobile consumers in a new way and providing them with new, mobile-centric services.
Amazon may establish a lead role in the mobile commerce field through partnership with Twitter
The #AmazonCart tag will only work for consumers in the U.S. Those in the United Kingdom can use the #AmazonBasket tag in order to make use of the service. Amazon currently holds one of the most formidable presences in the mobile commerce field. As the company begins to partner with social networks, it may soon establish itself as the leading mobile retailer in the world.