Amazon Wallet has been cancelled due to poor reviews and performance
Amazon has put an end to testing its own mobile payments service, which was called Amazon Wallet. The company had seen promise in the mobile commerce space and had wanted to offer its own payment platform in order to compete with others that had done the same. Unfortunately, Amazon Wallet received relatively poor reviews among its test audience, leading Amazon to put an end to the project and focus its attention elsewhere.
Wallet aimed to store loyalty information for consumers and merchants
The Amazon Wallet was designed for the Android operating system and was meant to store loyalty information and gift cards. It could also be used to pay for products from merchants than are affiliated with Amazon. The service was meant to be a major upcoming feature for Amazon's Fire Phone, serving as a selling point for the new mobile device. Now, however, Amazon will be revising its approach to mobile payments, finding a better way to compete with the other companies that are occupying this space.
Company continues to experience turbulence with its mobile ventures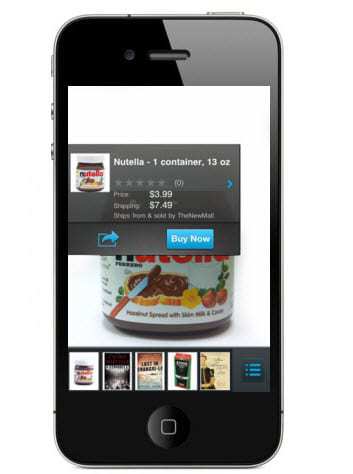 Amazon has been having some trouble in the mobile space recently. The company's Fire Phone was not as well received by consumers as had been anticipated. Recently, Amazon reduced the price of its mobile device in an effort to move stock, but consumers have shown relatively little interest in the Fire Phone. While Amazon has had little trouble engaging mobile consumers, the company does not have its own mobile payments service that these people can use when shopping online. Instead, consumers are using services being offered by others, such as Apple and Google.
Future mobile payments plans are uncertain, but Amazon may still seek dominance in the mobile space
The next steps in Amazon's mobile payments plan are uncertain. The company is working to ensure that its affiliated merchants have the ability to engage mobile shoppers, but how this process will be improved in the future is currently unknown. Users of the Amazon Wallet had noted that it did not work properly.