Other big retailers are giving Amazon a run for its money.
Amazon Prime Day launched on July 15, 2015 to celebrate the eCommerce giant's 20th birthday. What began as a 24 hour sales event in nine countries has expanded over the years into an annual 48 hour event across 18 countries. However, Target, Macy's and eBay are offering big sales of their own to compete with Amazon's Christmas-like-deals-in-July sales event.
Competition soars among retailers wanting to cash in on the back-to-school shopping season.
Amazon Prime Days, which launched today (July 15, 2019) and will run until tomorrow, kicks off the back-to-school shopping season with over a million deals. To compete with huge sales event, Macy's ran a "Black Friday in July" sale, before Prime Day, which wrapped up this past Friday.
Meanwhile, Target has announced "Deal Days" which will run on the same days as Prime Days and eBay announced its "Crash Sale" which will run today. The eCommerce auction and marketplace said its Crash Sale will include "eBay's hottest deals offered during prime supper shopping season – with even better deals if Amazon crashes again."
This was made in reference to 2018's Prime Day disaster, when Amazon's website crashed during its big annual sale, leaving millions of online and mobile shoppers unable to use the site and buy items for hours.
Over 250 retailers are expected to take part in Amazon Prime Day sales.
According to data from online coupons company RetailMeNot, over 250 retailers are expected to take part in Prime Day sales in 2019, up from seven in 2015. Additionally, RetailMeNot noted that retailers are more likely to market sales to online shopping than in-store this year, with Parents planning to shop at an average of 11 retailers during the Prime Day sales.
"With the back-to-school shopping season starting with Prime Day, all retailers have an opportunity to capture early sales by participating in Prime-related promotions," RetailMeNot's senior director for marketing and communications, Michelle Skupin, said in a news release, reports The Philadelphia Inquirer.
"Over the last few years, RetailMeNot data has shown an increase across the board in participating retailers, and consumers are ready to take advantage of the deals."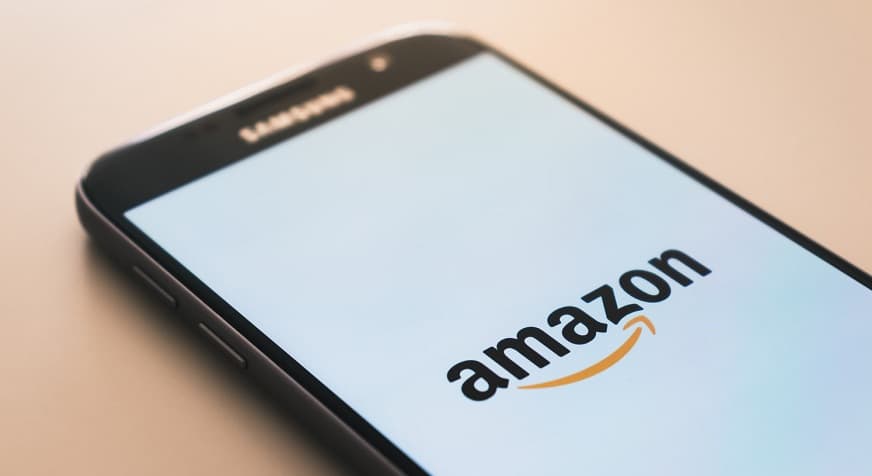 It will be interesting to see how well the Amazon Prime Day fairs this year as well as how well its competition does with rival sales events.