The new mobile payments system will allow Amazon customers to pay via QR code.
The e-Commerce giant is working with Mexico's government-backed central bank on an Amazon mobile payments system. The system will reportedly enable customers to pay for goods using their smartphone to scan a quick response (QR) code.
The new payments program is called CoDi.
The Amazon mobile payments system is known as CoDi and it will be the first time that Amazon has offered this type of scanning tech in Mexico.
The hope is that by introducing this payments system, the company could open a new customer base in a country where more than half of the population is without a bank account. The new system also aims to bring more of the nation's people into the formal financial sector.
CoDi is being built by central bank Banco de México, better known as Banxico. The system will let customers make payments both online and in person via their smartphones, free of charge, using QR codes.
A pilot test of the CoDi Amazon mobile payments system is expected to rollout this month.
According to research firm Euromonitor International, only 3.9% of retail sales were made online in Mexico last year, with MercadoLibre and Amazon among the biggest players, reports CNBC.
MercadoLibre is a retailer that operates online marketplaces dedicated to e-commerce and online auctions. It is an Argentine-based company incorporated in the United States and is the most popular e-Commerce site by number of visitors in Latin America.
Both MercadoLibre and Amazon want to encourage unbanked customers to shop online and also enable cash payments at convenience store. Moreover, this isn't the first time Amazon has launched a payments system in the country as it rolled out its first debit card last year to target consumers without credit cards.
Mexico's new government is betting on financial technology to help lift the nation's people out of poverty. The belief is that widespread acceptance of CoDi would mark an important step in the government's inclusion strategy.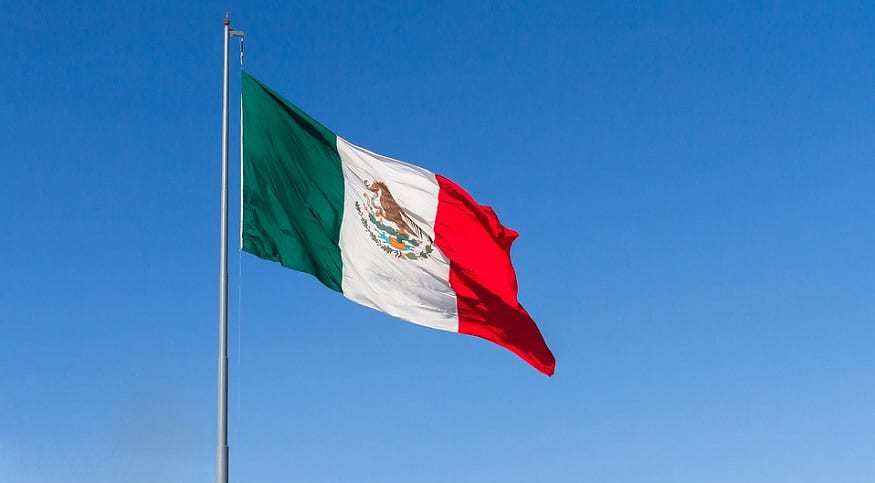 Banxico has said that a pilot rollout of the Amazon mobile payments CoDi system is expected sometime this March (2019).