The massive online marketplace has decided that it won't be continuing with the service it launched last summer.
After only six months, Amazon has decided that it has had enough of its Wallet app and has kicked its mobile payments service to the curb, representing the end of its first attempt to take its first small steps into this arena.
The mobile wallet app is now being taken down from both the Amazon and the Google Play app stores.
While existing users will still be able to use the mobile payments service through the cards that they have already added to their app, the balances will no longer be updated through the application, so it will be up to them to keep track of their usage. The mobile wallet from Amazon had been designed to allow users to store and use a range of different rewards cards as well as to keep track of the balances on those accounts.
The statement released by Amazon with regards to the closure of this mobile payments program was positive.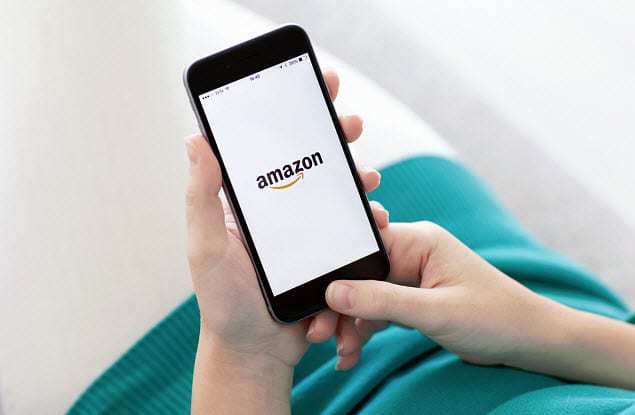 According to an email from a spokesperson from the company, "We've learned a great deal from the Amazon Wallet beta program and will look for ways to apply these lessons in the future as we continue to innovate on behalf of our customers." That said, no additional information was released with regards to the company's plans to pursue a mobile wallet or other type of transaction service.
The Wallet mobile app, itself, had quite a limited functionality, as it was still considered to be in its beta form. It provided people who had loyalty, gift, and reward cards with a place to store those accounts, use them, and track their balances. However, it did not function in the same way as Google Wallet or Apple Pay, in that it did not allow for the use of debit or credit cards. It allowed users who were shopping either in physical stores or online, to be able to use a smartphone to scan their loyalty or gift cards in order to use them.
At a time in which many had expected that mobile payments would be much more popular, companies are still struggling to determine exactly how to go about making the use of these services appealing enough to consumers that they will not only download them, but actually use them as an alternative to their plastic cards.