This day of massive sales for downloadable products was a hit last year and is expected to be bigger this year.
Shoppers looking for great deals on games, apps, movies, music, ebooks and other downloadables will be happy to hear Amazon Digital Day is coming back again this year. December 29th is going to be the equivalent to Prime Day, only for products that don't need to be physically shipped.
This massive post-holiday sale comes with all the savings and none of the line ups from shopping in store.
The online marketplace giant will be launching Amazon Digital Day at midnight Eastern Time on December 29. It will then provide a full 24 hours of top savings on digital, downloadable items. Some of the digital savings will begin as soon as December 26. This will give customers who are particularly excited about a TV show, movie or ebook the chance to get started early. They can sign up for notifications as of that time so they'll hear about the latest as soon as it's announced. That said, it won't be until the true sale will begin.
Among the items expected to be the most popular on Amazon Digital Day will be 60 percent of Wonder Woman.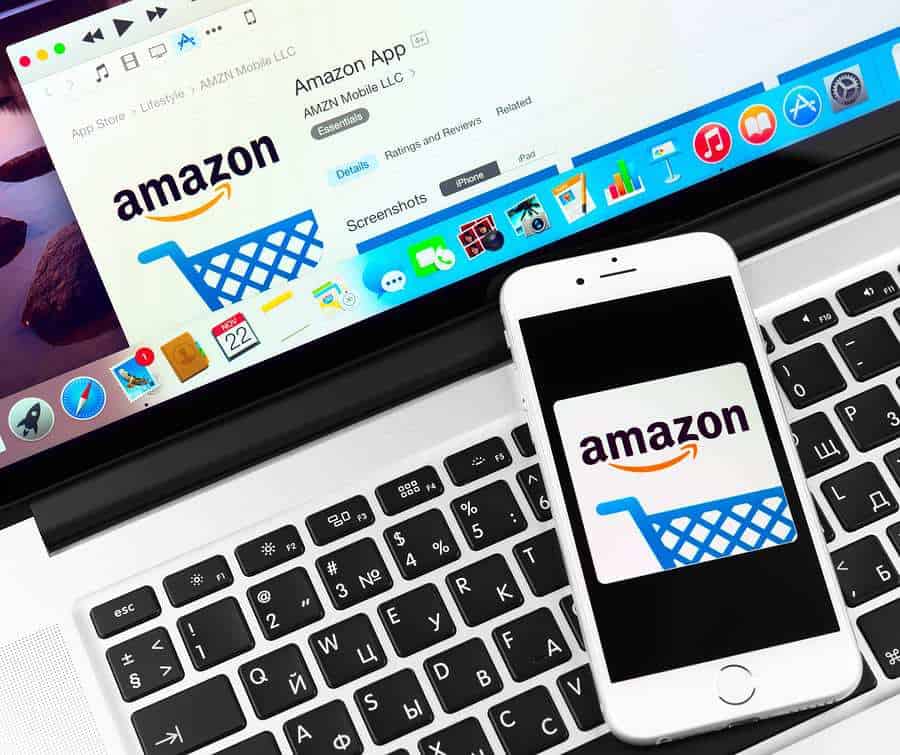 Many games will also be sold at a 33 percent discount. Some of the top titles will include Civilization VI, NBA 2K18 and Sonic Forces. Selected ebooks will be massively discounted, with sales as much as 75 percent off.
Last year was the first Digital Day, having held it on the last Friday of December. They decided that last year was successful enough that they wanted to beat those initial records by holding it again this year. It provides Amazon with the opportunity to hold another huge sale before the end of the year, this time for a whole new range of people who have received new gadgets over the holidays and are ready to load them with digital content.
Amazon Digital Day was "incredibly positive" last year, said the company's Appstore vice president, Aaron Rubenson. Now, it's looking to offer those discounts once again.