QR Code Press » Commercial, International, Mobile Commerce, Mobile Payments » Amazon to break into South Korean market
January 8th, 2014 | Add a Comment
Amazon takes on South Korean social commerce
Amazon is set to enter the South Korean market this year, which may have a major impact on the other e-commerce firms that are already there. Amazon is coming from a particularly successful 2013, especially when it comes to mobile commerce, and the company has been working to establish a more formidable presence in the social commerce space. South Korea's social commerce market has been growing well over the past several years and Amazon expects to find success in the market throughout 2014.
Social shopping is becoming more common
Social commerce is a subset of e-commerce that involves the use of social media. The concept leverages social interaction to drive sales and the exposure of consumers to products they may be interested in. South Korea's social commerce market came to prominence in 2010 and now accounts for over $2.6 billion in transactions, a significant portion of which comes from mobile devices. Social and mobile commerce often go hand-in-hand as many consumers access social media sites through their smartphones and tablets.
Domestic firms adopt services inspired by Amazon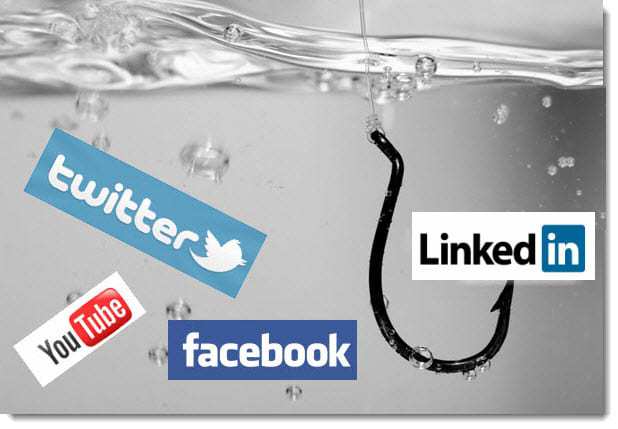 With Amazon breaking into the South Korean market, several domestic firms with an already established presence are beginning to feel the pressure to offer consumers more convenient services. Some firms are beginning to introduce features that are similar to Amazon's one-click payment system as well as its logistics systems and delivery methodology. Amazon, however, has a strong financial foundation, making it an intensely competitive entity.
Consumers look forward to Amazon's arrival
South Korean residents have been showing enthusiasm for Amazon entering into the market. Many have expressed their interested in purchasing products solely through Amazon because of the organization's mobile-friendly nature. Amazon has been putting more focus on mobile commerce recently and the mobile space in South Korea has been growing rapidly as more consumers become interested in shopping from their mobile devices.
Filed under: Commercial, International, Mobile Commerce, Mobile Payments · Tags: Amazon, amazon social commerce, mobile commerce, mobile commerce news, s-commerce, social commerce, social commerce news, social m-commerce, social media commerce, social media purchasing, social media shopping, social mobile commerce, South Korea, south korea social commerce
Pages
About QR Code Press and MCommerce Press
We highlight the latest in the world of Mobile Commerce news so you can keep updated with the coolest technology available! Join us and explore the changes in how the world does business with new technology like Near Field Communications that enable mobile payments, Augmented Reality Apps, QR Code marketing techniques and Social Media marketing tactics. Learn from others how you can take your mobile marketing campaign to the next level by implementing successful mobile strategies. Enjoy and thanks for stopping by!