Mobile commerce has become a primary interest for Alibaba
Alibaba is on a course for mobile commerce dominance. The Chinese company has become one of the most prominent Internet organizations in the world, having found major success in the e-commerce field. Taking note of the growing importance of mobile technology, Alibaba has begun to invest heavily in the mobile space, looking for ways to become a more powerful force in commerce by doing so. Alibaba has already made major strides in the mobile world, establishing itself as an insurmountable force in mobile commerce.
Mobile revenue is growing quickly
Alibaba announced last week that it has experienced a 352% increase in mobile revenue, driven by its mobile services and payments platform Alipay. The platform allows consumers to shop for and purchase products on their smartphones. It has proven to be quite popular in China and elsewhere, and consumers have expressed favor for the convenient nature of mobile commerce. The success that Alibaba has seen in the mobile space has begun to change the company's outlook on the digital market as a whole.
Alibaba is becoming a mobile company with its services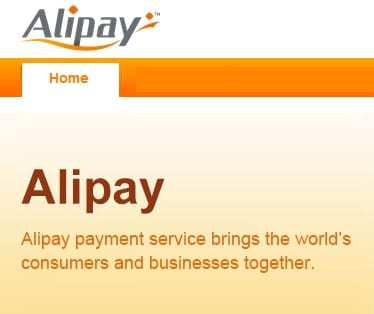 According to Alibaba executive vice chairman Joseph Tsai, Alibaba is "very much a mobile company." The company has adopted an aggressive view on mobile commerce, hoping to establish a stronger foothold in this market in the coming years. As such, Alipay is expected to receive significantly more support and Alibaba intends to exposure yet more people to the concept of mobile commerce through other services.
Smartphone penetration aids in the growth of mobile commerce
Mobile commerce has become a powerful force in China. This is largely due to smartphone penetration. In China, smartphone penetration is estimated to be approximately 45% of the total population. This means that China is home to one of the largest mobile populations in the world, and many people with devices have expressed interest in mobile commerce. The demand for new commerce services are on the rise and companies like Alibaba are looking for ways to accommodate this demand.